Top Crypto Lawyer Says New SEC Chief Will Boost Bitcoin – But XRP Is Another Story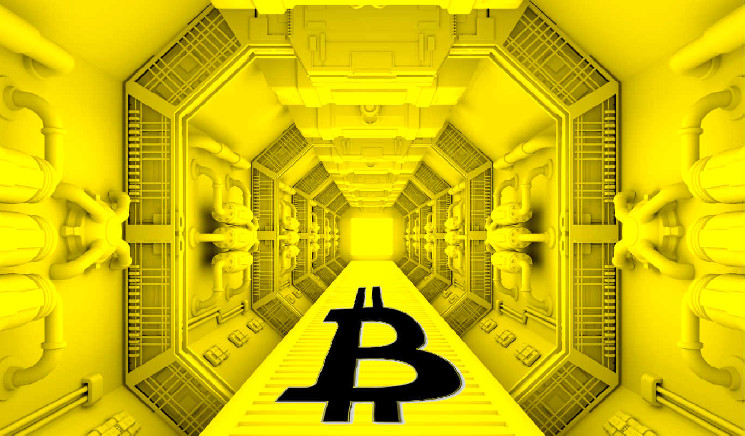 dailyhodl.com
2021-01-13 13:55
Reading time: ~2 m
---
Compound Labs general counsel Jake Chervinsky says Gary Gensler, who is widely expected to become the next chair of the U.S. Securities and Exchange Commission (SEC), will be favorable to Bitcoin (BTC).
Chervinsky says Gensler could oversee the approval of the first Bitcoin ETF, which has routinely been rejected by the agency in the past.
"Gary Gensler deeply understands crypto and has strongly supported Bitcoin for years. His selection as SEC chair signals a policy shift in favor of a Bitcoin ETF…
It's long past time for the crypto industry to grow out of its 'don't regulate anything!' phase. We'll get nowhere if our policy position is 'we need clarity, but only if you clarify that you won't regulate us.' I'm quite optimistic about Gensler."
Chervinsky says he doubts the SEC's lawsuit against Ripple, which asserts the company has sold the digital asset as an unregistered security, will change in any way due to Gensler's appointment.
"It's quite difficult to imagine a new SEC chair who wasn't around during the investigation and vote on the enforcement action reversing policy here."
In a 2018 interview, Gensler said there's a strong case to be made that XRP has the characteristics of a security. He also said Ethereum may have been a security in its early days, but has grown more decentralized over time.

Featured Image: Shutterstock/F.Schmidt
---
Source
---