Blockchain Analysis Firm Chainalysis Launches Free Website for Tracking Crypto Markets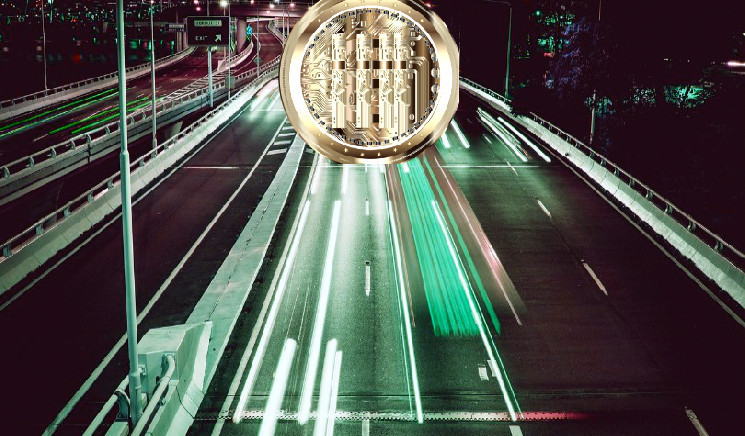 dailyhodl.com
2020-07-30 08:50
Reading time: ~2 m
---
The blockchain analytics firm Chainalysis is launching Market Intel, a new website that tracks the health and growth of the crypto space.
Chainalysis's chief economist Philip Gradwell says the platform aims to transform on-chain data into easy-to-understand insights to help attract traditional asset managers, while providing regulators an effective channel to keep an eye on the crypto market.  
"With Market Intel, we're leveraging our unique dataset to give an accurate and complete description of the real-world use of cryptocurrencies, rather than providing partial, noisy data or focusing on technical blockchain metrics."
According to a press release, Market Intel offers daily metrics on trading, demand, supply, generation, and cryptocurrency-related risks. The website also provides insights on digital assets flowing to and from exchanges, movement of cryptocurrencies, and the percentage of crypto transactions related to illicit activities.
The site currently tracks five of the largest cryptocurrencies by market cap: Bitcoin (BTC), Ethereum (ETH), Tether (USDT), Bitcoin Cash (BCH), and Litecoin (LTC) using Chainalysis's proprietary data, which the firm has been collecting since 2014.
Gradwell tells The Block that the site will come at no cost.
"We think the product market fit will take some time but we think it's one worth playing for. If cryptocurrency does mature into a significant financial asset then it sort of almost follows that there's' going to be a decent data and intel industry."
---
Source