LG may launch its own crypto wallet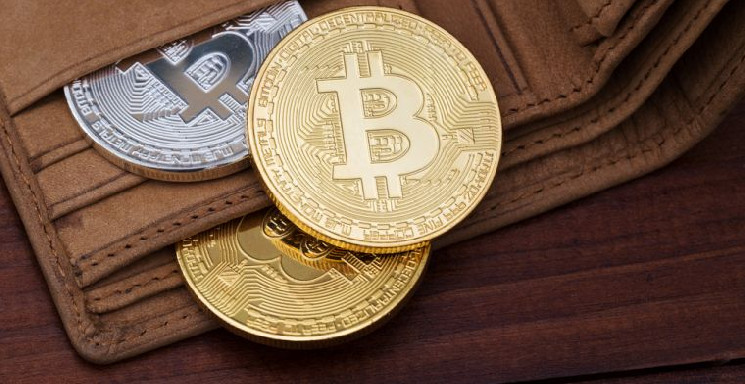 www.chepicap.com
2019-07-10 03:50
Reading time: ~2 m
---
Tech giant LG Corporation may be at work on its first major project for the cryptocurrency space. A trademark application recently filed by the company suggests that it could be in the early stages of developing a crypto wallet.
The application filed with the U.S. Patent and Trademark Office is for a product called ThinQ Wallet. A list of uses includes "Transaction authorization and settlement services...Providing information relating to financial and monetary affairs...Financing services...Payment and receipt of money as agents...Issuance of cyber money".
Detailing what products the trademark itself will be used for, the filing lists a large number of software solutions and different types of hardware, as well as explicitly mentioning a "Mobile electronic wallet for cryptocurrency".
The ThinQ trademark itself is currently used by LG for its AI-related products. The South Korean conglomerate could well be expanding this range to include blockchain and crypto-related solutions, with a wallet being perhaps the most significant breakthrough.
A number of other leading electronics companies have started to get involved with blockchain and crypto over the last year or so. HTC was the first major mobile device manufacturer to get in on the action, launching its Exodus 1 blockchain phone earlier in the year. Samsung has also made some moves, partnering with Enjin (ENJ) and investing in crypto wallet company Ledger.
---
Source