Back to the list
Visa Partners With Former MLB Player to Arm NFT Creators
blockworks.co
13 October 2021 14:32, UTC
Reading time: ~2 m
---
Visa has been a leading player among the traditional finance veterans in the Non-Fungible Token (NFT) space since buying a cryptopunk on August 23, 2021. Now they look to expand further into the space by partnering with baseball veteran and current NFT artist, Micah Johnson. 
"We believe that we are at the beginning of a digital renaissance in the world of art and content creation — a flourishing ecosystem of artists, musicians, writers, photographers, and curators building communities at the intersection of culture and commerce." said Cuy Sheffield on Twitter.
Johnson is the creator of Aku Inc., a multicultural, entertainment and media company aiming to inspire the next generation of dreamers through representation and story-telling. The company has plans to launch a film, play-to-earn gaming, and an education platform targeting minority students. 
There is also an NFT collection that has been released since the beginning of the year in a 10-part series. Aku Inc. has plans to add an AKU token that aims to be the foundation for the Aku ecosystem for years to come, according to their website.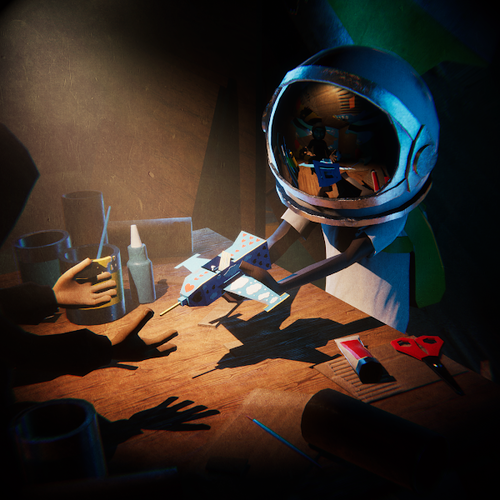 Johnson posted to Twitter about his transition from sports to art:
"When I retired from baseball in 2018, I was terrified. I had no place to sell my work and no work experience. The NFT community opened their arms and showed me what was possible and that love is something that will always stick with me." 
The partnership between Visa and Johnson aims to help creators understand NFTs and empower them to produce and sell digital goods on public blockchains. Upon the completion of an open application process, Visa will select a class of creators to connect with its existing payment partners and help them navigate between traditional payment rails and cryptocurrencies.
Visa hopes Johnson will be a key collaborator as they build out the program, ensuring that it brings meaningful value to the next wave of content creators.
"We'll be sponsoring this small group and providing consultative services to navigate the world of both crypto and traditional payment infrastructure. We'll also look to foster meaningful relationships between creators and Visa's network of payment partners, who can help creators reach new audiences and grow their businesses," the company stated in a press release.
---
Source
---
Back to the list