Bitcoin Miners Are Concerned by Bitmain's New Rigs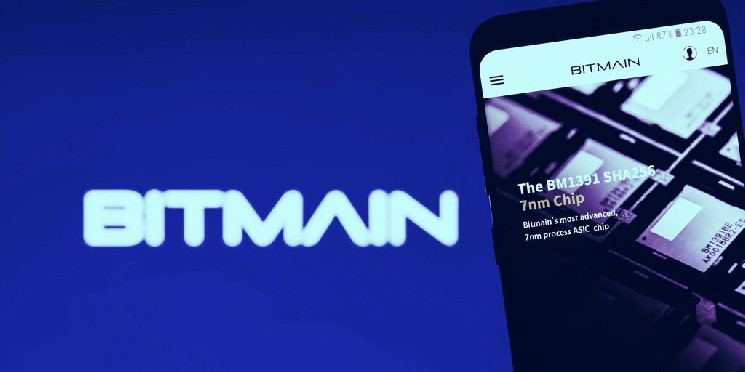 decrypt.co
2020-09-10 16:20
Reading time: ~3 m
---
Mining manufacturer Bitmain's upcoming mining rigs, which plan to use smaller computing chips compared to older models, are facing backlash among miners due to concerns on their efficiency and output, according to news outlet WuBlockchain.
Exclusive:Bitmain's Micree is selling the world's first 5nm chip mining machine to Chinese miners, which requires advance payment and will be shipped in January next year, but the miners are afraid to buy it. Mircee is suspected of selling some problematic chips. pic.twitter.com/KmF5VdrfbD

— Colin Wu(WuBlockchain) (@WuBlockchain) September 9, 2020
A brainchild of Bitmain co-founder Micree Zhan, the rigs use a tiny 5 nanometer-sized computing chip—similar to those used in smartphones—to complete millions of calculations each second for mining Bitcoin. The firm's current lineup uses relatively larger chips sized 7nm or 12nm.
However, the takers for the new machines are scant. The report said that while Zhan is promoting the "world's first 5nm chip mining machine" to Chinese miners, the latter group is not convinced with the product.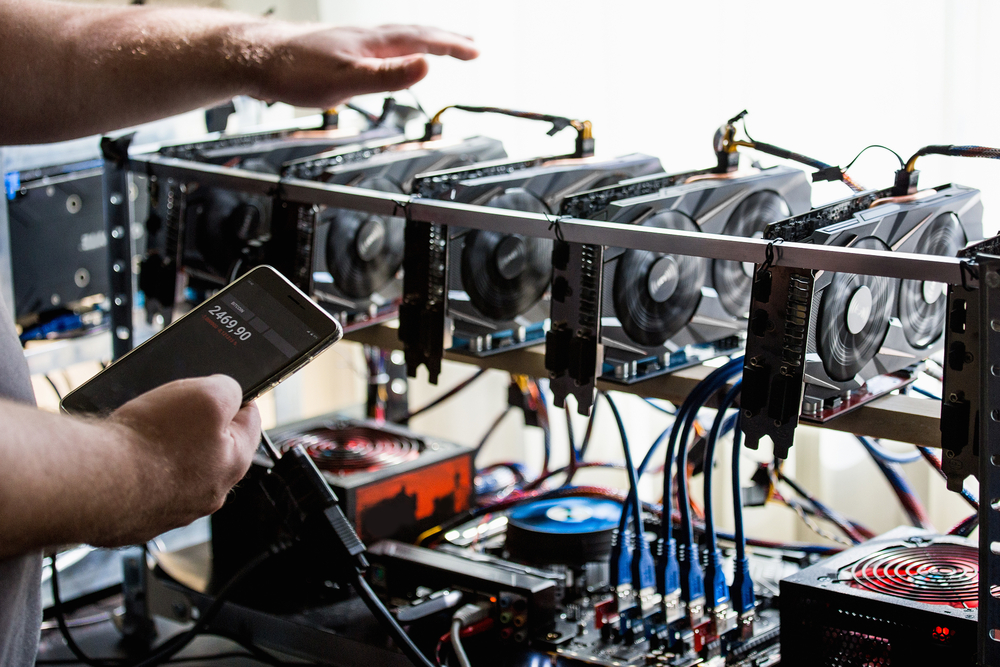 It added that the chips are efficient in terms of energy consumption, but there is a potential for "serious problems" to occur given their size, alongside little guarantee if they could indeed perform to the level of current products.
According to the blog controlled by jihan Wu:Micree is now close to bankrupt, so he cheated the customers and sold problematic mining machines in order to withdraw funds.

— Colin Wu(WuBlockchain) (@WuBlockchain) September 9, 2020
Meanwhile, Jihan Wu, previously the co-founder at Bitmain and currently the CEO of crypto finance firm Matrixport, said Zhan is now close to being bankrupt and is resorting to selling problematic mining machines to withdraw funds, the report noted.
Bitcoin miners express their concerns
Potential buyers confirmed their lack of interest in the 5nm mining rigs. "Bitcoin mining is now ultra-competitive and strategic players have longer time horizons than ever before," Thomas Heller, the former global business director of Bitcoin mining giant F2Pool, told Decrypt.
Heller added that it's a risky bet to take a huge gamble on the new 5nm machines as other alternatives, and even second-hand options, are still available from ASIC manufacturers or secondary markets.
Bitmain suspends shipments as founders battle for control
Whit Gibbs, the CEO of Bitcoin mining and media firm Hashr8, shared the sentiment. He told Decrypt that, "5nm chips would interest miners but I doubt any knowledgeable miners would allocate much capital to this run of chips, given that they're unproven."
Gibbs added that the years-long power struggle between Wu and Zhan, which ended in 2019 with Wu stepping down from Bitmain, has also affected the company's production efficiency.
Bitmain co-founder storms China office with a dozen security guards
"It's difficult to put much faith in Bitmain considering how the internal turmoil is leading to delayed orders. It is possible that Micree could ship these and find success but I don't believe many miners would be willing to risk their operations on it," Gibbs said.
Bitcoin mining is a resource extensive industry that is said to use the same amount of electricity as seven nuclear plants each year. Miners pay a lot of upfront costs in electricity, rig maintenance, and labor, creating a sector where fixed costs are immensely high and profits low.
As a result, miners are turning to newer methods to attract clients, such as using new chips in their rigs or even pivoting their business towards serving AI firms, which use similar computing setups.
And Bitmain's already headed in that direction—courtesy of the firm's Sophon AI subsidiary that launched back in 2018. Because if your Bitcoin mining business fails, the answer is obviously AI.
---
Source
---