Bitmain Accuses Little-Known Cryptocurrency of Fraudulently Using Its Brand in Cloud Miner Sale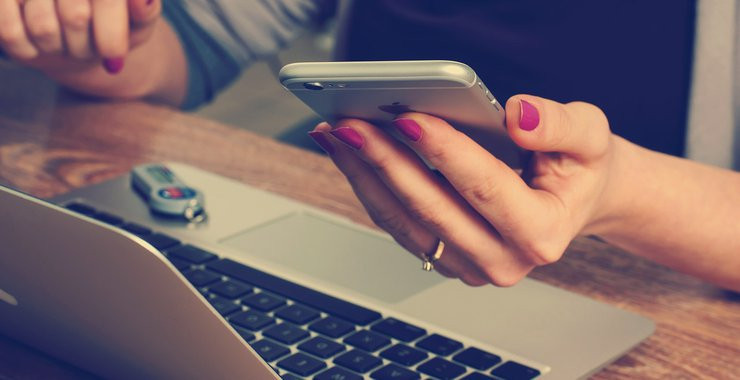 www.cryptoglobe.com
2019-08-10 05:00
Reading time: ~2 m
---
Cryptocurrency mining hardware manufacturer Bitmain has accused MangoCoin (MGC), a little-known cryptocurrency, of fraudulently using its brand in the sale of a cryptocurrency cloud miner.
According to a blog post the mining giant posted, MangoCoin used Bitmain's name to promote a so-called "Bitmain Cloud Miner" that would presumably be rrelated to a cryptocurrency cloud mining contract. The blog post reads:
'Mangocoin (MGC)' and its website, APP, social media accounts, WeChat groups, QQ groups, etc. are not business channels or platforms of Bitmain, and these have no connection or affiliation with us whatsoever," the blog post states. "The 'Bitmain Cloud Miner' on any platform of 'Mangocoin (MGC)' is not developed by Bitmain."
MangoCoin's website is, at press time, down for maintenance. It has a message claiming "something really good is coming very soon" followed by a 21-day countdown. A corresponding wallet and exchange service associated with the cryptocurrency are still running
In its blog post, Bitmain notes it may take legal action against MangoCoin for fraudulently using its brand name to sell the "Bitmain Cloud Miner." The post reads: we resolutely adopt legal means to protect ourselves and our customers' rights and interests."
It adds its users should be careful when purchasing products online and should "stay alert to misleading promotions, illegal fund-raising, fraud and other malicious activities on the internet." MangoCoin seems to have not reacted to Bitmain's blog post yet.
As recently covered the cryptocurrency mining hardware manufacturer has reportedly lost $625 million by March of this year, even though it expects things to turn around in the fourth quarter of this year. Bitmain is looking to go public in the U.S. after seeing its initial public offering (IPO) be rejected in Hong Kong.
In July, the company's BTC.com mining pool started mining Bitcoin SV, months after Bitmain stayed on the Bitcoin Cash side of the hash wars that saw both sides spend an estimated $700,000 a day. The hash wars were fought as there were threats of a potential 51% attack on Bitcoin Cash.
---
Source
---
Similar news