Coinbase would have earned $2B just buying Bitcoin with its seed money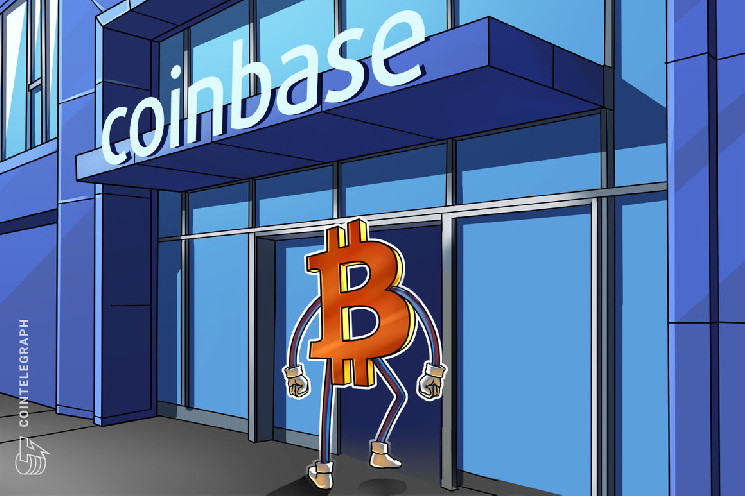 cointelegraph.com
April 07 2021 07:00, UTC
Reading time: ~2 m
---
The United States' biggest crypto exchange would have made more money by simply buying and holding Bitcoin (BTC) in 2013. 
Data circulating on social media reveals that despite Coinbase's $800 million profits in Q1, the company would still be richer had it used its seed funding cash to buy BTC.
Coinbase profits lose out to 2013 hodlers
Ahead of its initial public offering (IPO) on April 14, Coinbase reported bumper revenue this week. At $1.8 billion, Q1 outperformed the entirety of 2020.
The numbers became an instant talking point as market participants weigh up the likely impact of the IPO launch. Other IPOs, including the recent Deliveroo sale, sparked sell-offs.
Amid sky-high valuations and the associated buzz, however, it appears that all Coinbase had to do in order to outperform was to buy Bitcoin.
Specifically, the exchange's $30 million seed funding in 2013 would be worth up to $2 billion had it been converted to BTC at the time.
By contrast, Coinbase's lifetime profits total to date are estimated to be somewhere between $780 million and $1.3 billion.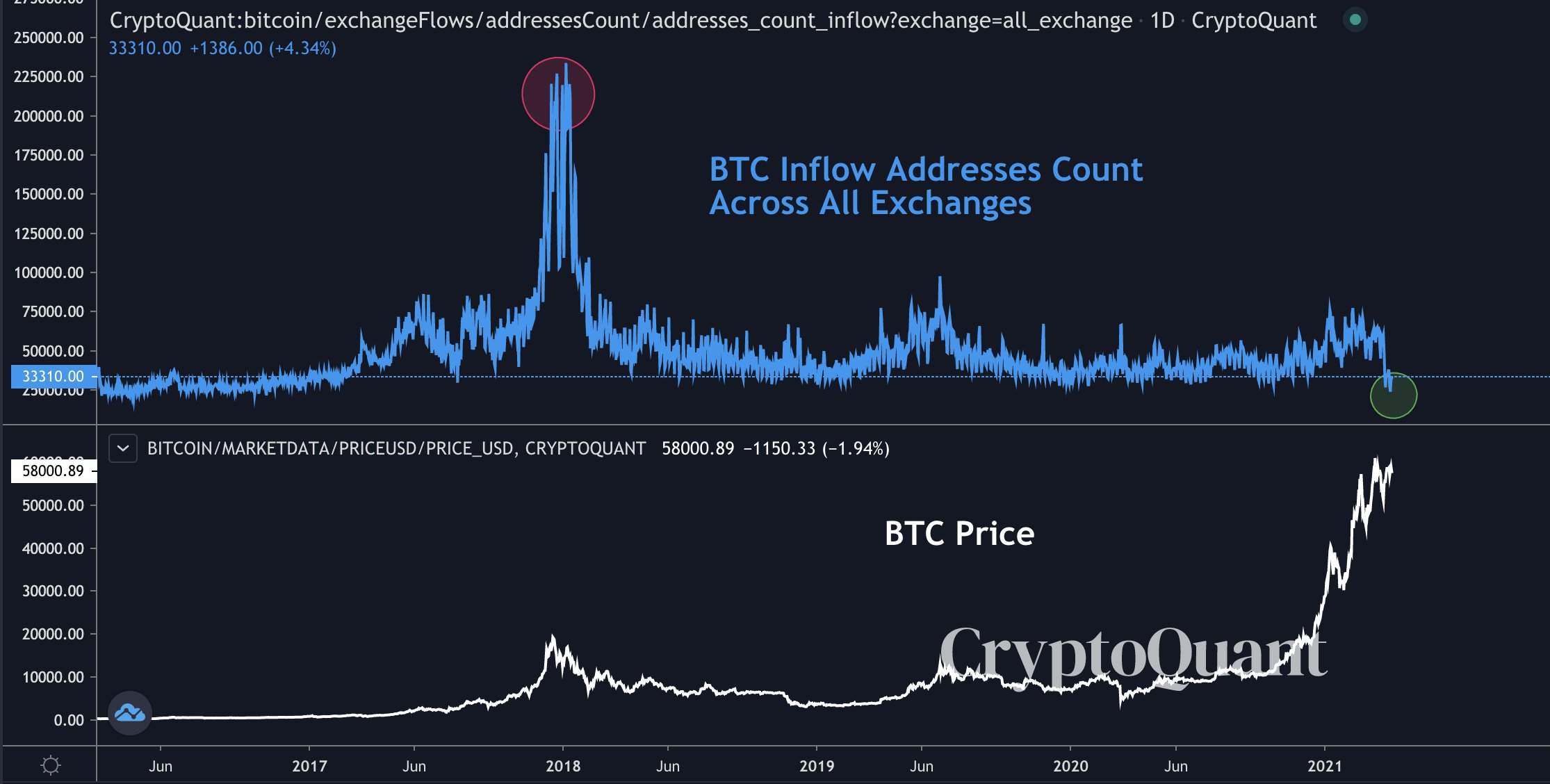 Meanwhile, data on Wednesday showed a conspicuous spike in exchange outflows this week, a sign that long-term hodling and overall interest in buying Bitcoin is growing fast.
"Are we in the market cycle high? No," Ki Young Ju, CEO of on-chain analytics service CryptoQuant, which published the data, commented, highlighting the difference between the current climate and traditional Bitcoin cycle tops.
"When the market reaches its peak, everyone deposits BTC to exchanges to sell."
Coinbase Pro, the professional trading arm of Coinbase, saw 12,000 BTC leave in a single transaction.
---
Source
---