Bitcoin SV (BSV) gets listed on Korean community exchange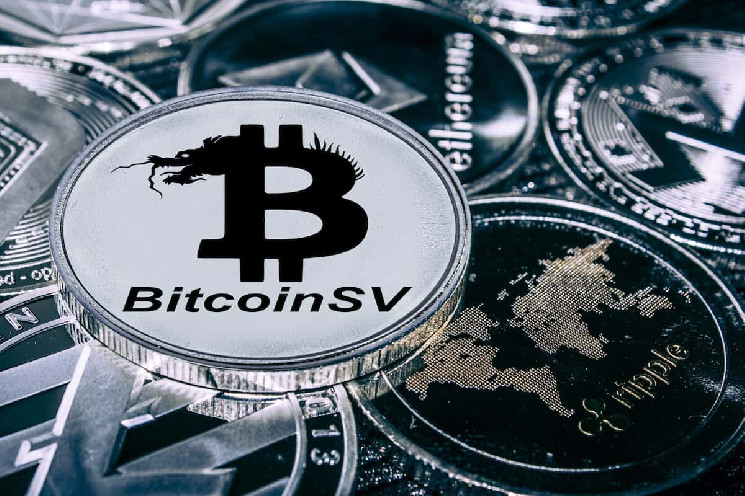 invezz.com
2020-09-24 15:20
Reading time: ~2 m
---
South Korea's largest community crypto exchange, Bitribe, recently decided to list a new coin — Bitcoin SV (BSV). The coin is currently live on the platform and available for trade.
Bitcoin SV sees launch on Korea's largest community exchange
According to its recent announcement, Bitribe has added support for Bitcoin SV against two other cryptocurrencies — Bitcoin (BTC) itself, and Tether (USDT). With the listing, BSV has received major exposure, as Bitribe itself services over a million users in the Asian region.
Are you looking for fast-news, hot-tips and market analysis? Sign-up for the Invezz newsletter, today.
Trade opened yesterday, September 22nd, at 16:00 (UTC+8). Bitribe's CEO, Celine Yang, underlined the exposure that the coin is going to receive.
The CEO said: "As the largest community exchange in South Korea, Bitribe will bring more than 1 million global community users to participate in BSV's Korean ecological layout, and is committed to providing the highest quality exclusive services to more BSV Asian investors."
The exchange is relatively new, but it already processes billions of dollars in transactions every day. In the past 24 hours alone, it processed $4.4 billion, according to data received from the CoinMarketCap.
Bitcoin SV starts gathering major support
The exchange's rise was rather rapid, and it is now easily one of the biggest players in the South Korean crypto space. This is quite an achievement, as South Korea has a very competitive and vibrant market.
Some of the services that the exchange provides include crypto issuance, blockchain project incubation, crypto aggregation transactions, and more.
With the listing, Bitribe became the latest platform that supports BSV. As the world started recognizing the coin's possibilities, listings have been a common sight for the coin, despite its controversial origin. Some examples include Netcoins, Swapzone, African AnkerPay, and Hotbit Global
Even Jimmy Nguyen, the Bitcoin Association Founding President, welcomed the move. He said that the Bitcoin Association is pleased to welcome Bitribe as another supporter of the BSV ecosystem, which is particularly strong in Korea and the surrounding countries.
---
Source
---