Crypto.Com Announces Key Upgrades As It Plans to Roll Out Derivatives Trading in 2020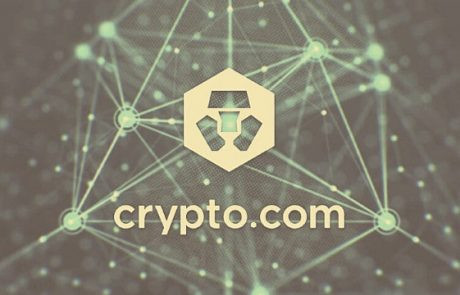 cryptopotato.com
2020-06-18 07:00
Reading time: ~2 m
---
Well-known cryptocurrency exchange Crypto.com announced the introduction of several upgrades to its platform. By utilizing them, the company believes that it could experience a 10x increase in website performance.
Crypto.com Upgrades Its Platform
In the press release shared with CryptoPotato, the company explained the infrastructure updates, including revamped Matching Engine and Order Management System (OMS). Crypto.com claims that applying the upgraded versions will lead to a "10x increase in performance and throughput."
Other additions include Unified REST and Websocket API. They aim to facilitate the adoption rate for both API platforms. Websocket will allow customers to create a "persistent connection to place orders and trade for high-frequency trading."
The company has also redesigned the architecture of the platform to improve scalability, latency, and security. This should pave the way for a powerful and robust risk engine and high leverage margin and derivatives trading.
"We launched the Crypto.com exchange last fall with a goal of creating a trading platform so secure, liquid, and user-friendly that it becomes a natural choice for both institutional and retail customers. We have already seen tremendous traction in the first six months of Beta and will continue rapidly improving our offering to drive continued growth." – commented Co-founder and CEO, Kris Marszalek.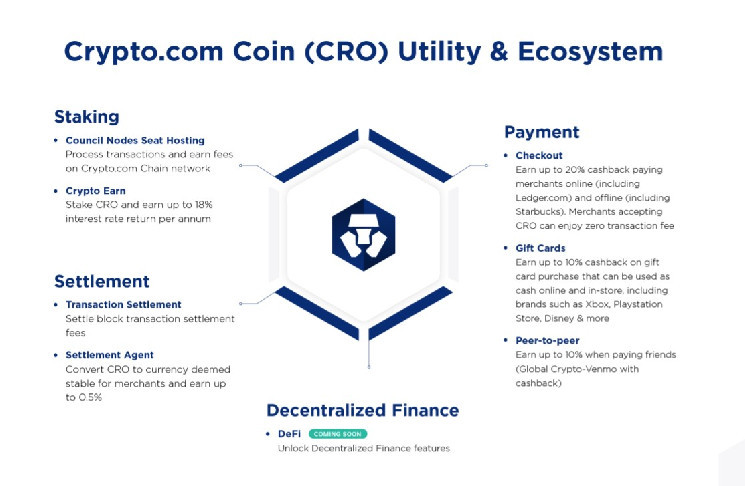 Platform Fees And Native Crypto Performance
The statement added that the exchange allows new users to trade with 0% trading fees for the first 90 days after registration. It also offers up to 50% fee reduction on all trades for existing clients and a 2% bonus deposit interest rate. It applies to all deposits made to the exchange wallet in the first 30 days after signing up.
To celebrate its fourth anniversary on June 30th, Crypto.com will also launch a "special syndicate BTC 50% off event," similar to the one the company had before the 2020 Bitcoin halving.
Crypto.com's native cryptocurrency (CRO) has been performing rather impressive lately. As CryptoPotato reported, it surged by 260% in the past three months from the March lows to the current level of $0.112.
If CRO is to remain on its decisive run, it has to break the resistance levels of $0.1165, and $0.1176. Alternatively, if it faces a correction, $0.11, and $0.1 will serve as the most significant support lines.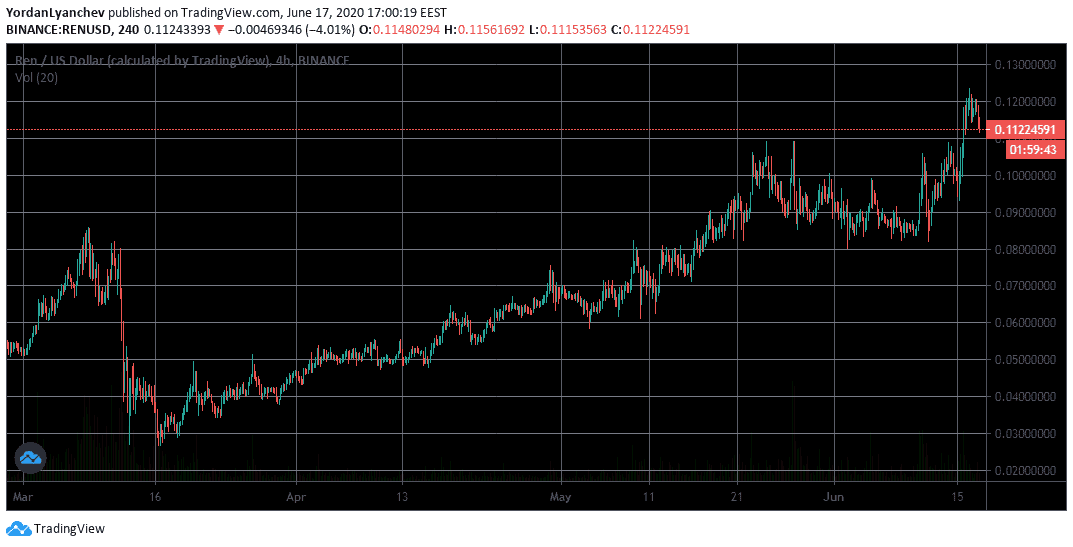 Enjoy reading? Please share:
Facebook
Twitter
LinkedIn
Telegram
Read more on: Crypto.com
---
---
Source
---