Binance Reveals the Next Launchpad IEO: Cartesi (CTSI)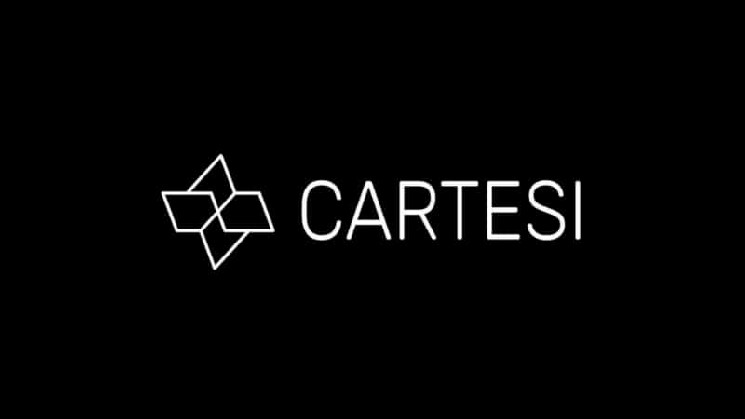 sludgefeed.com
2020-04-14 00:42
Reading time: ~2 m
---
On Monday, Binance revealed that the 10th initial exchange offering on the Binance Launchpad will be Cartesi (CTSI), a startup developing an operating system for decentralized applications (dapps).
According to the announcement, the CTSI token sale will follow a lottery format based on user Binance Coin (BNB) holdings with the recording of BNB balances beginning on April 14. The ticket claim will begin on April 21 and the winning tickets will be announced on April 22.
Cartesi plans to raise $1.5 million in the sale by selling 100,000,000 CTSI, which represents 10% of the total supply, giving the project a fully diluted market cap of $15 million.
Cartesi aims to allow developers to code their dapps to run in Linux, which theoretically reduces the overall costs and complexity of deploying dapps across chains. The first dapp launched by the project, Creepts, is a tower defense game powered by smart contracts.
"From day one, we have been working to design and establish an infrastructure for DApps that bridges the gap between the reality of blockchain applications and the reality of traditional mobile and desktop apps," said Cartesi cofounder and CEO Erick de Moura. "Cartesi brings the mature tools that have evolved for more than 30 years in the software industry into the hands of software developers and those using applications for blockchain. Not only will DApps be much more powerful and expressive, but the adoption of blockchain as a whole will also be made seamless with Cartesi."
🚀
Report: 70% of ICOs Are Currently Underwater
"We are pleased to welcome Cartesi, an infrastructure project that presents its vision of solving scalability problems for the blockchain industry, which I believe is a key feature to unlock mass adoption," added Binance CEO Changpeng "CZ" Zhao. "The opportunity to simply and efficiently deploy decentralized applications paves the way for the influx of new developers into the crypto industry, and Cartesi's focus on gaming and finance is able to show the benefits of blockchain to users in the most widespread areas."
---
Source