Crypto Market Surges After Binance Resumes Its Operations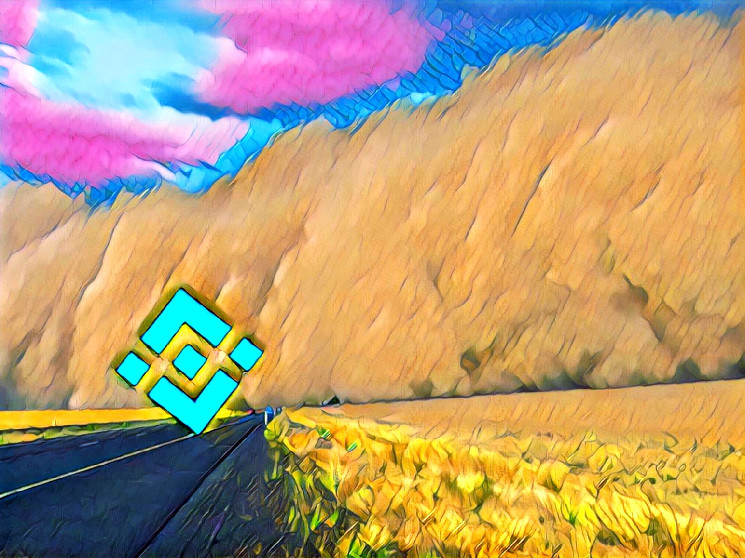 www.investinblockchain.com
2019-05-16 05:46
Reading time: ~1 m
---
Recently, Binance was the subject of a hack that resulted in the theft of $40 million, which compelled the exchange to limit functionality. Binance CEO Changpeng Zhao has announced that the exchange in now back in operation and that users can begin trading again,
You can cancel orders now. Trading, placing new orders & deposits resumes in 30 min or so. Withdrawals will follow shortly after that. Thank you for your support in this tough week. A detailed recap will follow. 🙏🙏🙏🙏🙏🙏🙏🙏🙏🙏🙏🙏🙏🙏🙏🙏🙏🙏🙏🙏🙏🙏🙏

— CZ Binance (@cz_binance) May 15, 2019
Withdrawing of funds to an external wallet is not yet possible, but Binance has said that it would soon be available.
Binance has been speaking to other exchanges about freezing the stolen funds, which Binance itself has done when hacks have happened to other exchanges.
Theft from exchanges still occur in the market, and a recent study found that one group was responsible for more than half of crypto hacks since 2017.
---
Source