LIVE: Binance halts trading; follow updates on reopening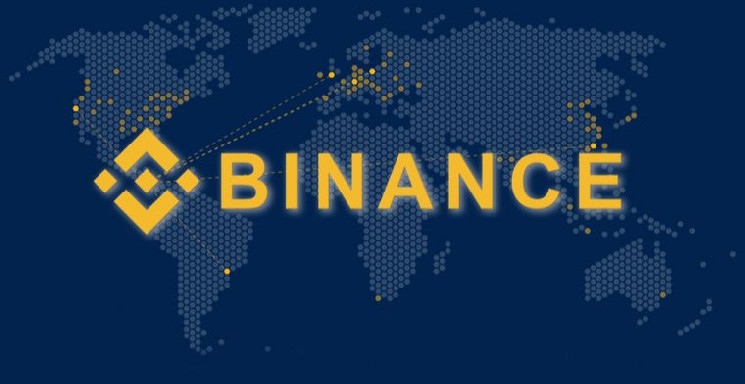 www.chepicap.com
2019-05-15 06:25
Reading time: ~2 m
---
Binance is shutting down the exchange starting Wednesday May 15 3AM UTC for a system upgrade, after which the exchange will be fully operational again. Deposits and withdrawals will be enabled, after being suspended for about a week following the 7000 BTC hack. In this LIVE BLOG, Chepicap will keep you up to date on the progress of the system upgrade, and the exact time Binance will reopen. 
Binance is estimating that the system upgrade will take about 6-8 hours. It's hard for the exchange to exactly know when the upgrade will be done, some times may vary. After completion, users get 30 minutes to cancel open orders before trading resumes.
Once the upgrade is complete, deposits and withdrawals will be open again and trading will resume.
All the deposits that have been made over the past week will be processed after completion. It's yet unclear what this will mean for the market. With Bitcoin pumping during the week Binance disabled deposits and withdrawals, many people are waiting to jump in with new money, possibly sparking an altcoin rally as Binance has one of the largest altcoin markets.
In this LIVE Blog, Chepicap will keep you up to date on all the developments around the system upgrade, including possible delays, and the exact time Binance will reopen the exchange. 
---
Source