Launch of Crypto Banks Imminent, Says OCC Chief Brian Brooks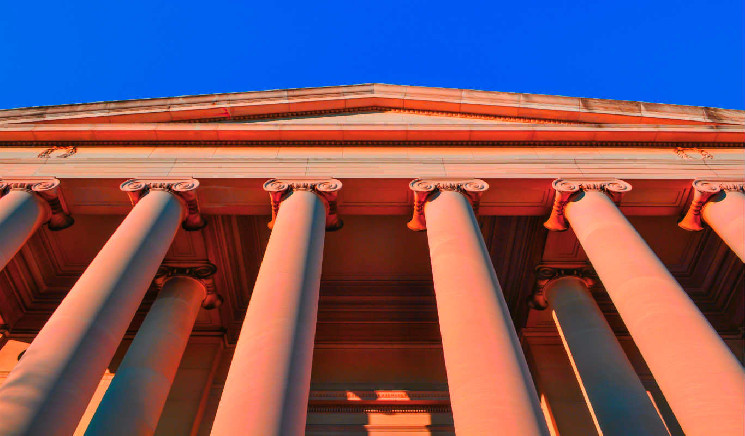 dailyhodl.com
2020-11-20 23:30
Reading time: ~2 m
---
Comptroller of the Currency Brian Brooks says the advent of crypto banks is just around the corner.
In an interview with Forbes, the head of the Office of the Comptroller of the Currency (OCC) reveals that there are a few crypto firms beelining for the Trust Charter with the OCC in order to provide crypto banking services.
Brooks has historically been friendly toward the crypto world, notably ruling that banks could custody Bitcoin and other cryptocurrencies for their clients.
In his interview with Forbes, Brooks stresses the need to balance banks' ability to service their clients' digital asset needs and to maintain current levels of government regulation and oversight. This balance, Brooks believes, will imminently involve crypto banks.
"The point is, it is important both for entrepreneurs who are trying to grow their companies and for customers who don't want to be deprived of access of something to get across a state line that we have a single national platform and that's what federal banking regulation is all about and by extension, if we have crypto banks, which I think we will very shortly, I think it is in their interest they will have to comply with one set of rules nationwide, that's the way markets grow."
In recent crypto banking news, digital asset custodian Anchorage has already applied to the OCC to become a national bank.
Also under Brooks' term, crypto exchange Kraken became the first firm to receive a US Bank Charter to provide crypto services.
Featured Image: Shutterstock/Brandon Bourdages
---
Source
---
Similar news