Back to the list
Crypto Market Tanks: Bitcoin Correlation with S&P 500 Reaches 2021 High & USD Longs at Highest Level since June 2019
bitcoinexchangeguide.com
04 December 2021 16:05, UTC
Reading time: ~4 m
---
On another wild day in the cryptocurrency markets, prices tanked to levels not seen since mid-October or September. During this brutal sell-off, Bitcoin's price fell to about $42,000 in the spot market, representing over a 39% pullback from the $69,000 all-time high set early last month. As of writing, Bitcoin is trading just above $47,300. While Bitcoin only dropped to $42k in the spot market, it fell even lower on derivatives platforms. On Deribit, BTC crashed to just under $40k and on Huobi to about $28,800. https://twitter.com/WuBlockchain/status/1467022277401145347 As we reported, historically, a red month has resulted in a red December, and now it's to be seen if sentiments will recover by the end of the month or we'll consolidate here. Ether meanwhile went to $3,580 while perpetual contracts dropped to about $3,400. While this represents a 26.6% drop from $4,880 ATH, much lower than Bitcoin's, from December 1st, BTC crashed just over 26% while ETH 22.5%. ETH has now recovered to $3,900. This latest sell-off came amidst the calls for a flippening that would put Ether as the number one crypto asset. ETHBTC, meanwhile, is still above 0.080. https://twitter.com/IamNomad/status/1467027835105816576 The total crypto market cap has now tanked to $2.33 trillion, down from $3 trillion early last month and currently at the early October level. The likes of ICP, FIL, EOS, THETA, FTM, ONE, CRV, ZEC, LTC, and NEO got dumped the most in the last 24 hours by as much as 27%, as per CoinGecko.
In Tandem With Stocks
However, the crypto market didn't tank alone; rather, it was in tandem with the global stock market. As such, the 100-day correlation coefficient of Bitcoin and the S&P 500 climbed to its highest reading of the year at 0.33. On Friday, stocks initially rose only to slip as US employment growth slowed down considerably in November as 594,000 people entered the labor force, the most in 13 months. But the unemployment rate plummeted to a 21-month low of 4.2%. https://twitter.com/JohnStCapital/status/1466875167695687695 This week, Federal Reserve Chairman Jerome Powell also told lawmakers that the US central bank should consider speeding up the tapering of bond purchases at its Dec. 14-15 policy meeting. This was the worst December opening performance for US stocks in two decades. The US dollar, meanwhile, is strong above 96 and in line with this USD net long positioning soared to $23.99 billion, its highest level since mid-June 2019. For Bitcoin, net short positions climbed to 1,691 contracts after falling to the smallest since mid-January at just 160 contracts last week. https://twitter.com/mskvsk/status/1467053183411359746
Crypto Carnage
After early September, the crypto market had its biggest liquidation event as 417,654 traders liquidated for $2.58 billion in the last 24 hours, with Binance accounting for 28% and OKEx 26% of them. These numbers, however, are underreported because Binance and Bybit limit their liquidation data. As a result, open interest has taken a big hit. OI on Bitcoin futures has fallen to $17 billion, early October level, down 41% from early November ATH. With this, CME has captured first place with $3.72 bln OI followed Binance at $3.56 bln, as per Skew. As for Ether, the total OI has gone down to $9.81 bln, from $12.98 bln on Dec.1 and $14.66 bln on Nov. 10. Here, both FTX and Binance are leading at $2 billion. Now that so much leverage has been wiped out from the market, the funding rate has normalized and gone negative on most crypto exchanges. The highest Bitcoin funding rate is currently on Huobi at 0.01%. https://twitter.com/krugermacro/status/1467040576432484355 During this crypto carnage, ETH fees surged to nearly 1000 gwei, making it extremely costly for small users to use the Ethereum network. Additionally, the majority of the exchanges stopped working, meaning users couldn't take advantage of the volatility. But at the same time, El Salvador bought this dip, as announced by President Nayib Bukele but missed the bottom by a few minutes. Following in the footsteps of Bukele, Tron (TRX) founder Justin Sun also bought 150 BTC on this dip. https://twitter.com/nayibbukele/status/1467000621354135555 Amidst the onslaught of bears, the bullish factor is the market-value to realized-value metric (MVRV), which represents the ratio of free-float Bitcoin market cap to the realized value. As of writing, MVRV has fallen to 1.941, which was at 2.98 in October and 4.02 in February.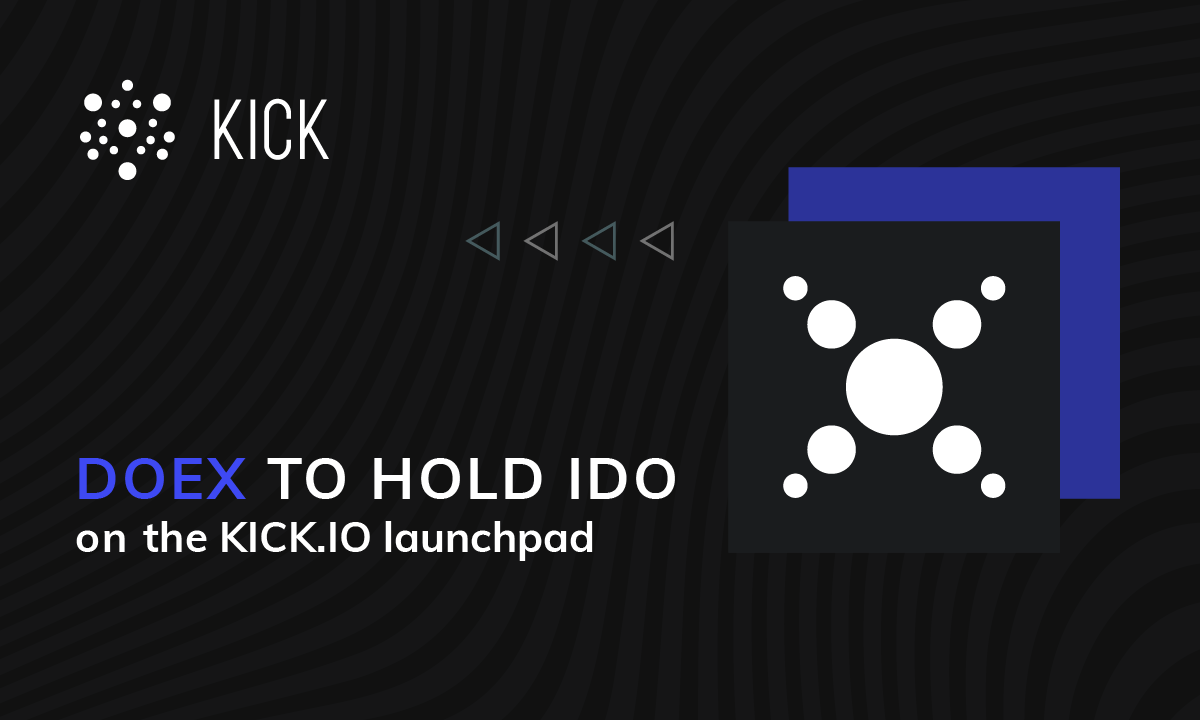 In its latest report this week, Messari's Ryan Selkis noted that "If history were to repeat itself, what's that mean in dollar terms? Hitting a MVRV of 3 again this year would take us to the $100,000-125,000 range. Not bad!" "The king has no real rival," he added. 
---
Source
---
Back to the list