Canada To Have New Crypto-to-Retail Payment Processing Solution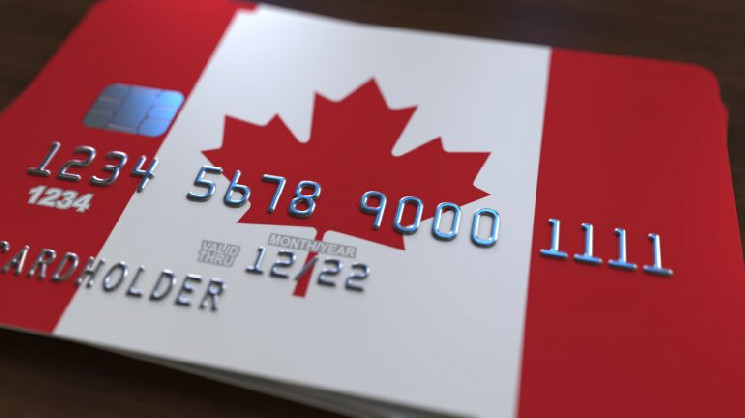 usethebitcoin.com
2019-08-14 01:30
Reading time: ~3 m
---
Canadians are expected to have access to a new cryptocurrency solution for retail payments. The information was released by Coinberry and Cyclebit, two recognized Canadian crypto companies, in a press release on August 12. This is expected to help crypto users to make digital currency payments. 
Canadians To Have New Crypto-Processing Payment Solution
According to the press release, Coinberry, one of the most popular cryptocurrency platforms in Canada, partnered with Cyclebit to provide a new crypto-to-retail payment processing solution. To do so, Cyclebit will leverage its expertise after implementing over 250,000 POS terminals around the world. Coinberry will be working with its technological solutions and help increase crypto adoption in the country. 
This shows that the company continues to provide trusted crypto solutions to governments and other companies in the market. With the new partnership, it will be possible for real world POS transactions to take place via cryptocurrency at any accepting retailer. 
Andrew Poliakov, the co-founder and CEO of Coinberry, commented:
"We are always seeking innovative new ways to bring our customers trusted cryptocurrency and blockchain solutions that deliver exceptional value. From our recent government partnerships, to enterprise, and now via retail payment processors, we believe leveraging our trusted technology backbone will continue to accelerate growth in the industry."
Cyclebit has released a product to the market that has given the company a great reputation around the world. They are currently processing around 1 million transactions per month around the world and registered $1 billion in card payments processed per year.
The new service will be released and shown to the public in Canada during the Blockchain Futurist conference that is going to happen on August 13th and 14th 2019. In Toronto, the firms will explain how the new system works and which are the benefits for users. 
Sameer Pirani, the co-founder of Cyclebit North America informed that when they decided to expand the solution to Canada, they immediately searched for Coinberry as the best partner for this solution that they are now announcing. 
"We wanted to work with like-minded people who are known for pushing boundaries and can get results with full transparency and trust of their users," Pirani commented. 
Several retail stores around the world are starting to accept digital assets. Virtual currencies have been expanding in many countries and users and investors are also searching for different ways to spend their digital assets. 
Try Out Binance Today
For over two years, UseTheBitcoin has done the research, covered the news, and helped readers find the best blockchain projects. The one thing we keep coming back to is Binance.
Binance has set itself apart as the best trading platform for beginners and experienced traders, and gives you hundreds of coins to invest in. Start trading today on Binance!
---
Source
---
Similar news