Crypto Milestone: 30,476 Mainstream Stores to Accept Bitcoin (BTC), Bitcoin Cash (BCH) and Ethereum (ETH)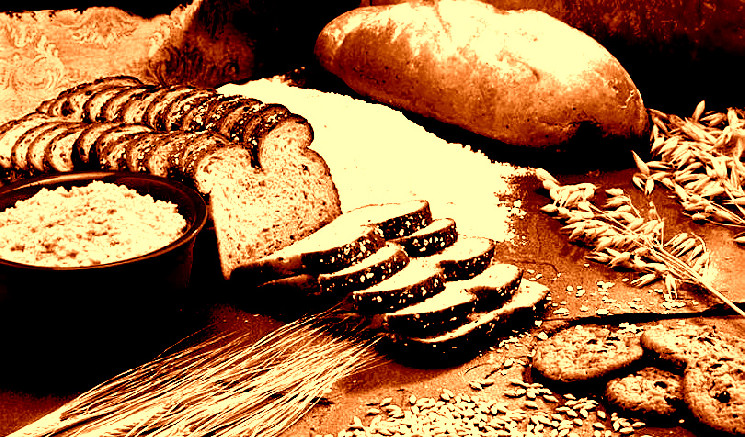 dailyhodl.com
2019-05-14 12:58
Reading time: ~2 m
---
As Bitcoin (BTC) soars toward $8,000, the world's largest cryptocurrency is set to become more than just a speculative digital asset.
A new "one-tap" app will allow people to use Bitcoin and crypto to pay for everyday items such as groceries, clothing and furniture. Major retailers including Whole Foods, Nordstrom and Crate and Barrel will allow the payment option at 30,476 stores.
The app Spedn, from fintech startup Flexa, enables merchants to accept crypto seamlessly with no additional steps. Once the POS device scans and recognizes the Flexa payment option, merchants can receive either crypto or US dollars for the purchase.
According to Flexa,
"Flexa is a new payments network, built using cryptocurrencies, that brings buyers and sellers closer together in order to cut processing cost, eliminate fraud, and preserve your privacy."
List of Retailers Accepting Flexa
Barnes & Noble
Baskin Robbins
Bed, Bath & Beyond
Caribou Coffee
Crate and Barrel
Express
Gamestop
Jamba Juice
Lowe's
Nordstrom
Office Depot
Petco
Regal Cinemas
Starbucks
Ulta Beauty
Whole Foods
Flexa has collaborated with New York-based cryptocurrency exchange Gemini to facilitate the payment option. Every Spedn wallet is secured and insured on Gemini's regulated platform. Users will also be able to spend and receive Gemini's stablecoin which is pegged 1:1 with the US dollar and backed by State Street. By using the stablecoin, businesses can escape the notorious rollercoaster ride of crypto price volatility that has scared off investors, merchants and shoppers alike.
In an interview with Fortune, Gemini co-founder Tyler Winklevoss says the emerging technology is now a bona fide payment option for everyday spending and living, advancing the future of the digital economy.
"The idea of living on crypto is now a reality. You can now do it. For the consumer, it amounts to being crypto conscious. It's like being green."
Fortune writer Jeff John Roberts tested the app and says it works as promised.
"This weekend, I tried it by downloading a test version of Spedn, and transferring $10 worth of Bitcoin to it. Next, I went to a Baskin Robbins in my neighborhood and bought a small coffee by scanning the app. It worked. Next, I went to a Starbucks (another partner in the project but an unofficial one) and bought a banana. That worked too. In each case, the app adjusted the amount of Bitcoin in my wallet."
---
Source