Ethereum Community Reaches Milestone 524,288 ETH ($328M) Deposits Towards Eth2 Launch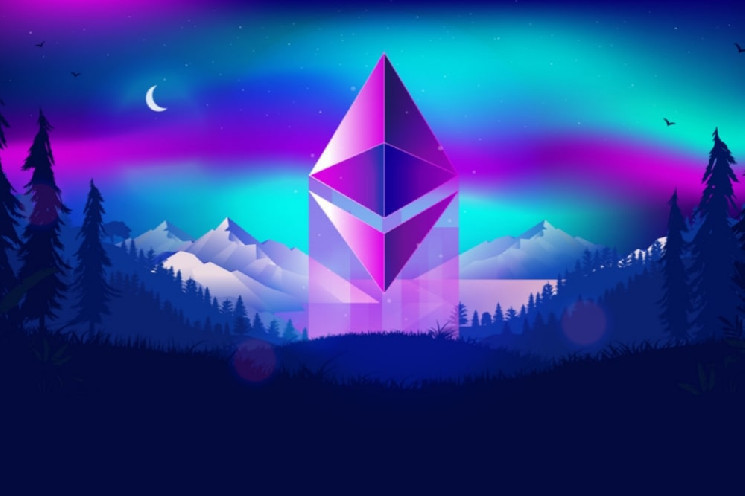 coinfomania.com
2020-11-24 03:32
Reading time: ~2 m
---
It's all done and dusted. The Ethereum community has raised and locked in the 524,288 ETH ($328 million) required to launch phase 0 of the long-awaited ETH 2.0. The raise was completed approximately ten hours ahead of the 12:00 UTC deadline today, Nov 24.

Source: Etherscan.io
As Coinfomania reported upon the release of the eth2 smart contract address, a minimum of 524,288 ETH and 16,384 validators were required at least seven days before the official launch date on Dec 1. Interested validators were to commit at least 32 ETH each, which cannot be withdrawn until phase 0 is complete.
At the time of writing, 525,088 ETH has already been deposited at the address. This means that eth2 phase 0 will go live on Dec 1 at 12:00 UTC, kickstarting the network's long-awaited move from the proof-of-work (PoW) consensus mechanism to proof-of-stake (PoS).
After an initial delay where less than ten percent of the said target was deposited in one week, the deposits started to pour in, including a 20,000 ETH commitment by Dubai-based investment firm, IBC Group.
Affiliate: Get a Ledger Nano X device for $119 so hackers won't steal your crypto.
Follow us on Twitter, Facebook, and Telegram to receive timely updates. Subscribe to our weekly Newsletter.
---
Source
---