Eighty-seven-year-old Canadian Actor Says Ethereum Goes Where No Bitcoin Has Gone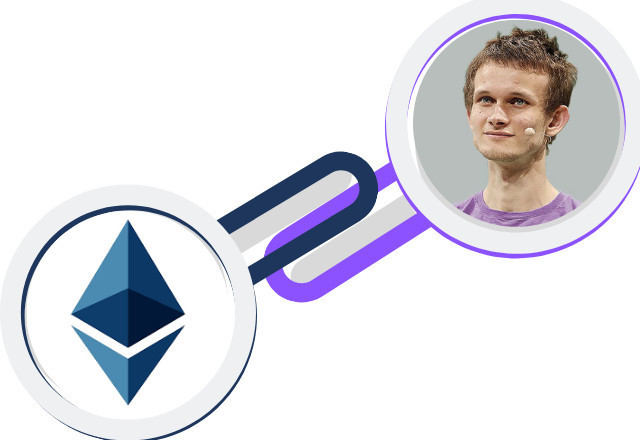 todaysgazette.com
2019-09-06 09:10
Reading time: ~2 m
---
Eighty-seven-year-old Canadian producer and actor William Shatner has praised the effort of 25-year-old Vitalik Buterin and the increasing adoption Ethereum, saying the digital currency goes where no Bitcoin has gone before.
William made this response in reply to one of his statements of support for Ethereum-dependent Mattereum, a project proudly supported by the film industry legend.
On May 10th 2019, William Shatner Authentication teamed up with Mattereum to tackle scam in collectibles.
The octogenarian courtroom drama artist, announced the partnership with the London-based legaltech startup to record the authenticity of collectibles and memorabilia via the Ethereum blockchain.
The firm designed what is called Asset Passport, an innovation making use of smart contracts legal-bindings to make sure records are genuine and always accurate.
The filmmaker is prominent in the cryptocurrency space for throwing weight behind Ethereum's Vitalik Buterin, the young co-creator of Ethereum.
William, announced then that he was partnering with Mattereum and other sound creators to bring authentication system to the industry.
The system makes it simple for people to know where an item is, who owns it and how authentic it is. The innovation is also bringing in digital twins for collectible memorabilia and science fictions.
The CEO of Mattereum, Vinay Gupta, was a former launch coordinator for Ethereum, and one of the supporters of the digital currency.
During one of his pro-statements, William said Vitalik and Elon Musk, founder of SpaceX, were looking for what to build of Ethereum, until they discovered a authentication system.
The Start Trek TV Series star gave Vitalik thumbs up in 2018, forming a point of discussion at that period.
When someone tongue-lashed Vitalik under the then post, William responded by employing the person to develop his own blockchain technology where there's one thousand percent guarantee.
Ethereum is no competitor to Bitcoin, the same way other cryptocurrency are not. As we write, Bitcoin, with a market cap of $187.5 Billion, is trading around $10,600 after slightly testing $10,800 earlier. However Ethereum, which has a market cap of $18 billion, trades around $172.
---
Source