Back to the list
Dan M. Berkovitz says DeFi is a bad idea - Bitcoin World
bitcoinworld.co.in
09 June 2021 06:08, UTC
Reading time: ~2 m
---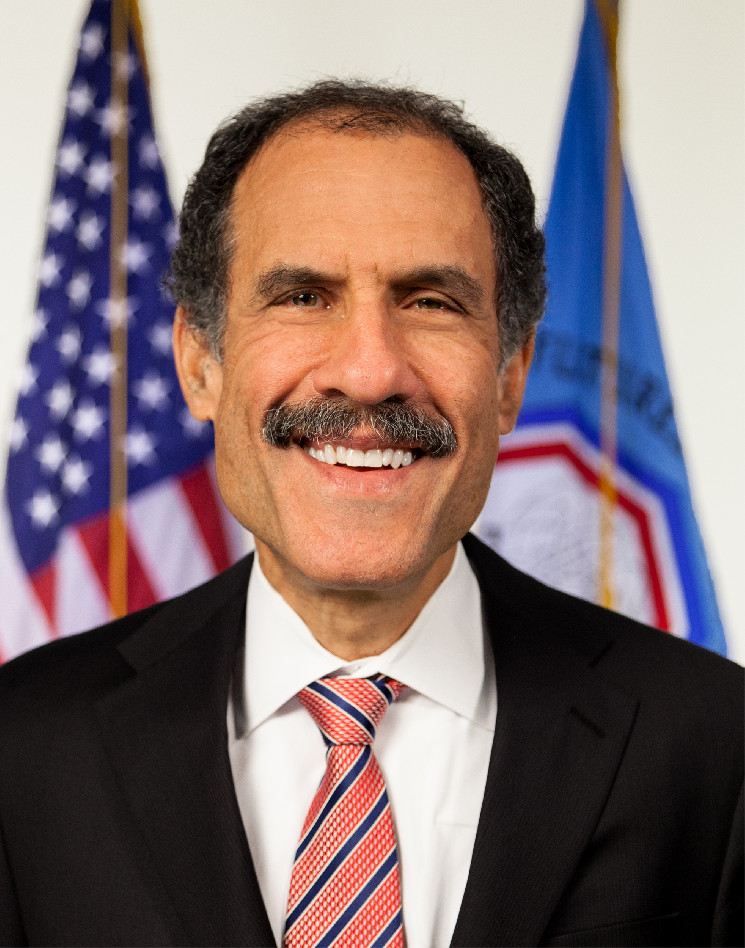 Dan M. Berkovitz, the Commissioner of Commodity Futures Trading Commission, believes that the DeFi derivatives platform may contravene the Commodity Exchange Act. While speaking at the "Climate Change and Decentralized Finance: New Challenges for the CFTC," he addressed the issue as a part of the keynote.



Unlicensed DeFi Markets

He thinks that unlicensed DeFi markets for derivative instruments are terrible. Moreover, he does not understand how they are legal under the CEA. In addition, he noted that CEA requires futures contracts to be traded on a designated contract market licensed and regulated by the CFTC.



DCMs or SEFs



However, he affirms that no DeFi platforms are registered as DCMs or SEFs. In the keynote, the Commissioner emphasized the need for DeFi regulations to become familiar with the derivative and other applications amid the booming growth of the sector.



Liquidity pumped



Moreover, he referenced the massive amount of liquidity pumped into the market over the past 12 months. He also noted that since they are taking real money, there need to be stringent regulations to protect DeFi consumers.



Wikipedia



The Commissioner interestingly references a Wikipedia definition of DeFi. In addition, he notes that his research was based in part on a Google search. He also added that DeFi is an umbrella term for various financial applications in cryptocurrency or blockchain and geared toward disrupting financial intermediaries.



Jacob Franek



Jacob Franek, the co-founder of Coin Metrics, was speedy in criticizing the Commissioner's research. However, he noted that the Commissioner needs to do more than reading a CoinDesk article.

---
Source
---
Back to the list