PancakeSwap (CAKE) hits 2 million daily transactions - topples Ethereum (ETH) | Invezz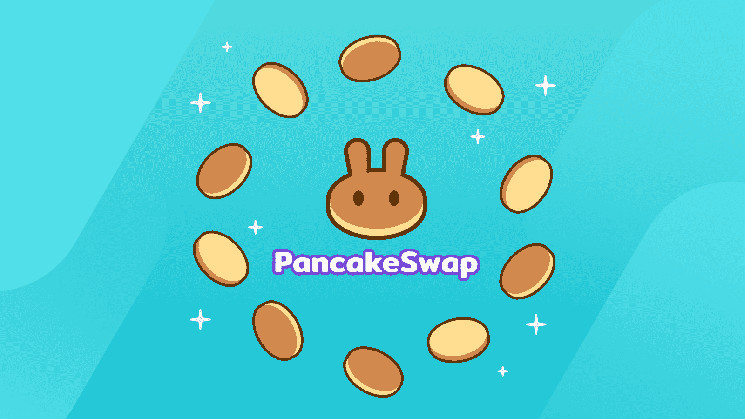 invezz.com
03 May 2021 08:59, UTC
Reading time: ~2 m
---
DeFi platform PancakeSwap (CAKE) is growing at an impressive rate in terms of daily transaction volume. The platform has done about 1.9 million transactions within the past 24 hours, with $1.7 billion trade volume and $9.86 billion in total value locked. The platform's daily transaction count is now higher than that of Ethereum (ETH).
PancakeSwap is built on the Binance Smart Chain, which makes it even more impressive. Even Ethereum's founder CZ commented on the growth, stating that it has surpassed Ethereum's transaction count, which stands at 1.47 million at the time of writing.
Are you looking for fast-news, hot-tips and market analysis? Sign-up for the Invezz newsletter, today.
CZ also commented on Twitter, admitting that the Ethereum platform is increasingly becoming too expensive for regular users. This has made many users divert their attention to the Binance Smart Chain.
The parabolic rise of the CAKE token
The value of CAKE has increased by 80 fold since it was launched on the Binance Smart Chain in September last year. Data from CoinmarketCap showed that it was trading at about $0.50 in September. But as of press time, the token is trading at $40, after coming down from an all-time high of $44 on Friday.
Yield farming and other activities have pushed the CAKE native token to the enviable price levels it is today.
BNB is also doing well
BNB is also doing well in the market. It hit an all-time high of $638 at the weekend but has retreated a bit to $634. However, it still shows the token has surged by 25% within the past week.
Ethereum (ETH) is also not doing badly, despite lagging when it comes to daily transaction volume.
During Monday's Asian trading session, the second largest crypto asset by market cap hit $3,100, reaching an all-time high as well.
---
Source
---