5 key reasons why Bitcoin will likely see new all-time highs soon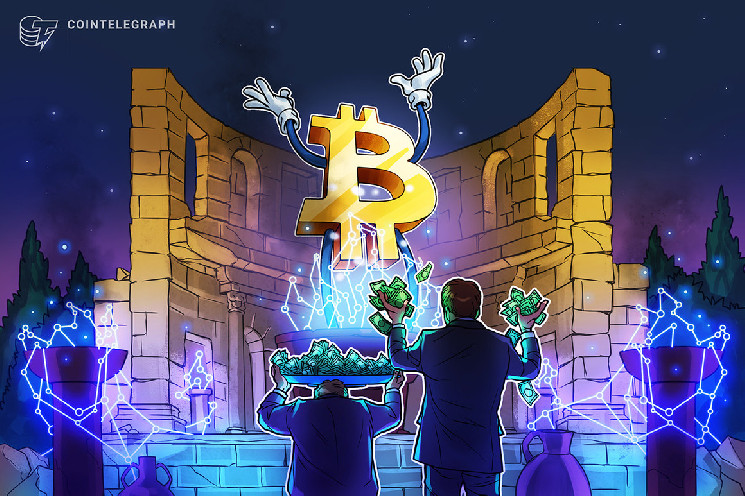 cointelegraph.com
April 07 2021 16:19, UTC
Reading time: ~2 m
---
The price of Bitcoin (BTC) has been under severe selling pressure by whales for the past two months as on-chain data reveals.
However, five key indicators are suggesting that major sellers are about to turn into hodlers or even accumulators of Bitcoin again while institutional demand remains high. This is an explosive setup that may send Bitcoin to new all-time highs in the near term.
Whales stopped selling
The number of whales, which are considered Bitcoin addresses with a balance equal to and more than 1,000 Bitcoin, declined by more than 10% since Feb. 8, is suggesting a large sell-off of Bitcoin.
While the price of Bitcoin managed to make two all-time highs during the two-months dumping period, the overall price rise has significantly slowed down with price finding strong resistance at around $60K. Since March 31, however, large holders of Bitcoin have stopped selling.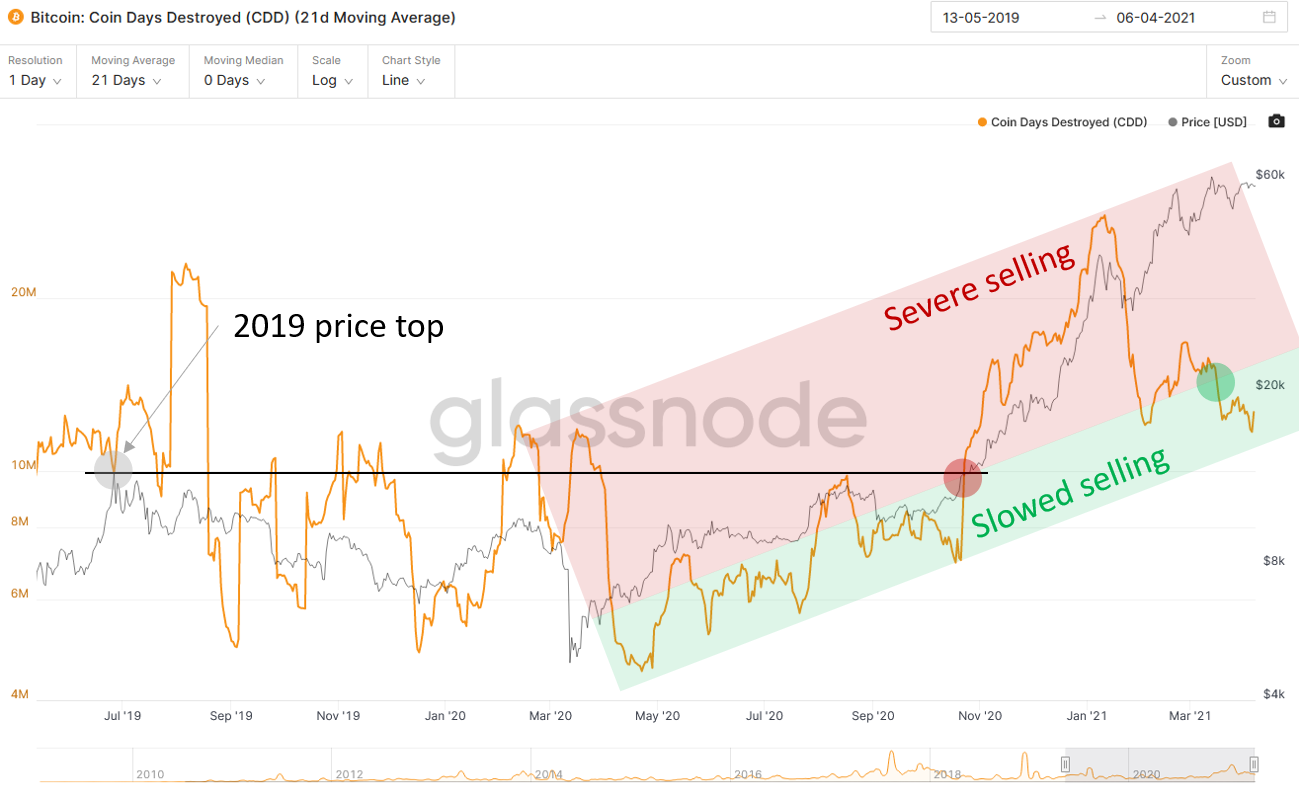 This suggests that long-term hodlers have become increasingly confident in a higher Bitcoin price near term.
Miners have turned into Bitcoin accumulators again
As Bitcoin miners' revenue stream is newly mined Bitcoin, they regularly have to sell their mined Bitcoin to pay for their operational expenses such as electricity costs. However, some miners tend to be speculators on price.
By holding back selling Bitcoin, they become net accumulators. This is expressed in the Miner net position change, which shows the 30D change of the supply held in miner addresses.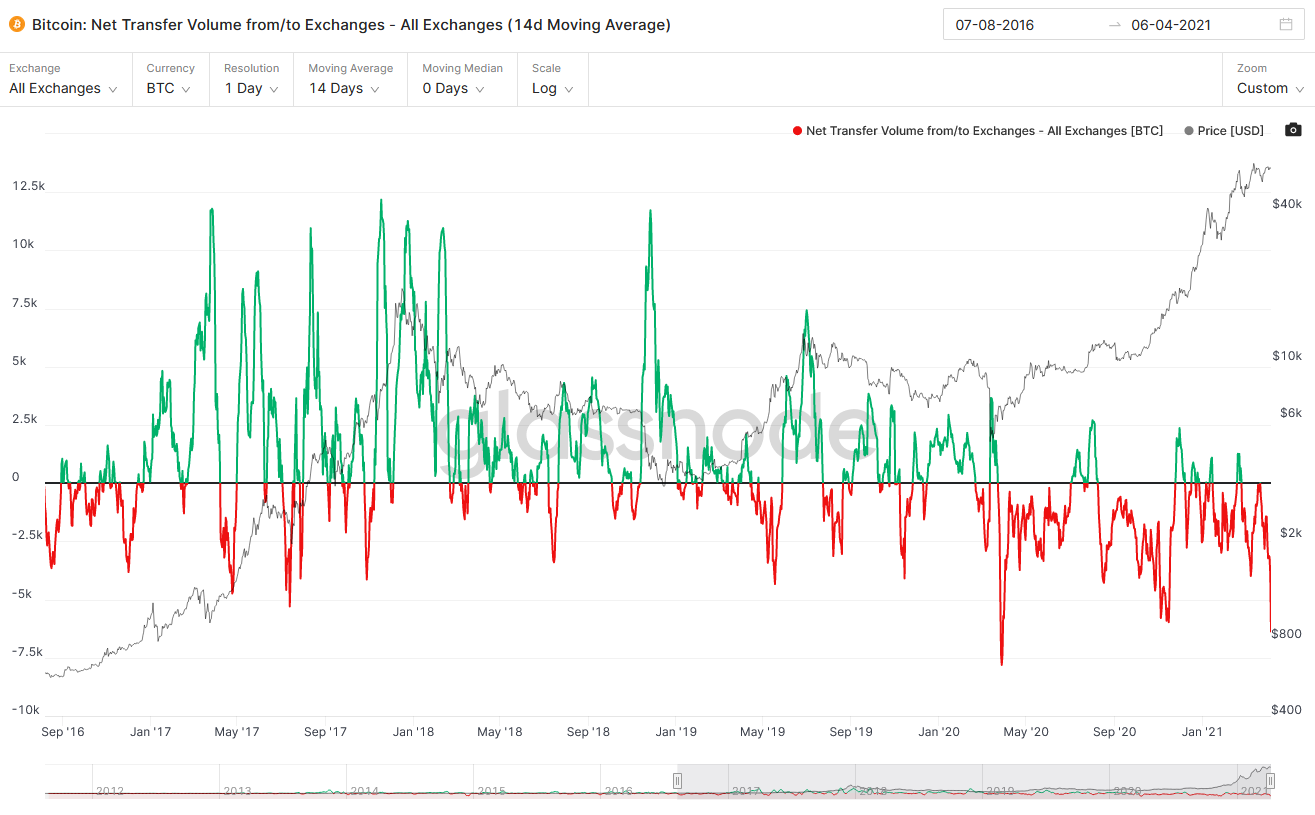 The largest supply crunch of exchange balances in the history of Bitcoin has been a phenomenon since the pandemic. It has become even more material as institutions have started to accumulate in greater quantities since November 2020.
This becomes clear by the large continuous drop in the Bitcoin balance on exchanges, and particularly Coinbase, which is mostly frequented by institutions over the last few months.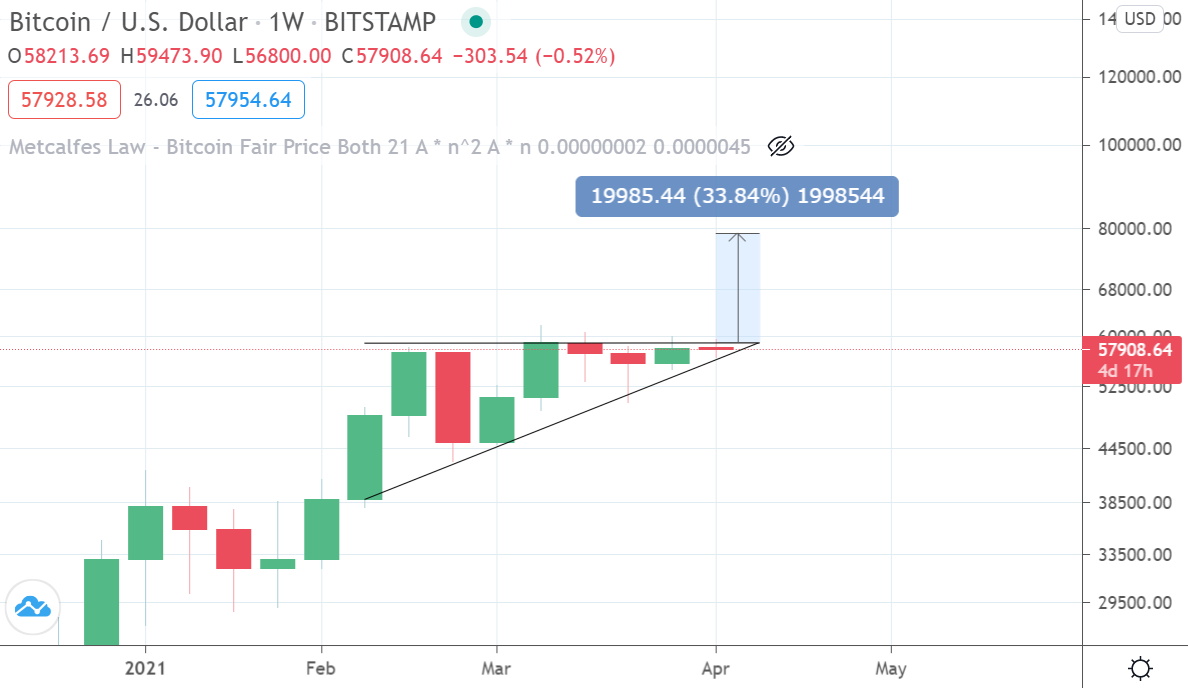 Strong forces in the market, whether they are long-term hodlers, miners, or whales are all showing signs of confidence in an increasing price of Bitcoin.
The ascending triangle gives even more reason to believe that this move could be imminent, and to the upside. While no one would mind a $79,000 Bitcoin price in the near future, a breakdown of the triangle is also a possibility that should be taken into consideration as not all key on-chain signals have fully aligned just yet.
The views and opinions expressed here are solely those of the author and do not necessarily reflect the views of Cointelegraph. Every investment and trading move involves risk. You should conduct your own research when making a decision.
---
Source
---