Analyst Warns Crypto Traders Not to Be Whale Food As Bitcoin Price Plummets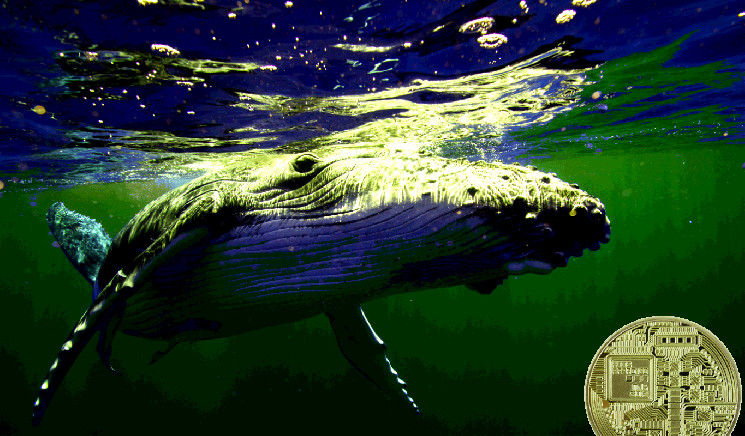 dailyhodl.com
2021-01-12 00:20
Reading time: ~2 m
---
Crypto trader and analyst Lark Davis says whale games are at play as Bitcoin takes a nosedive below $34,000.
In a new synopsis of the markets, Davis says large Bitcoin holders are capitalizing on the massive move to the downside and hoping retail investors sell their BTC.
"There are very rich and very powerful players in this market who are very good at manipulating the market. They're good at playing the game, right? And they play the game with billions of dollars in capital at a time. They shake the market with massive selloffs while at the same time shorting the market.
Then, when the market's down, they take your Bitcoin that you panic sold after a 10% drop. Rinse and repeat. Rinse and repeat. Gaining more Bitcoin, adding to their positions. This is the process of trying to shake you out of your position. Remember friends, don't be whale food."
In Bitcoin's 2017 bull run, the top cryptocurrency dipped 30% or more multiple times on the way to its then all-time high of $20,000.
Right now, BTC is at at $33,420, according to CoinMarketCap down 20% from its recent high of $41,940.
Several hours ago, when BTC was down 10%, veteran trader Peter Brandt said the crypto bellwether was "not even close" to violating its parabolic uptrend.
Brandt accurately called the end of Bitcoin's last bull cycle, calling the start of its long-term decline to a low of about $3,150.
l

Featured Image: Shutterstock/le bouil baptiste
---
Source
---