Back to the list
BREAKING NEWS - Crypto Market loses 10% in 3 hours...Time to jump in?
cryptoticker.io
10 January 2021 19:32, UTC
Reading time: ~4 m
---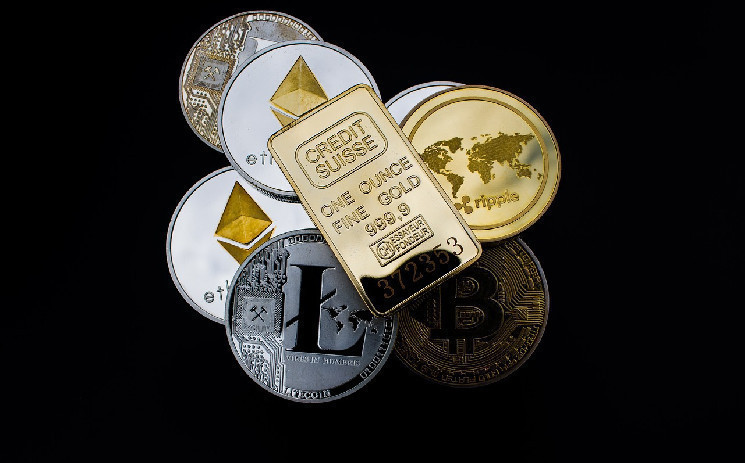 The cryptocurrency market has been going in a strong uptrend ever since the COVID-19 crash in March 2020. Most cryptocurrencies reached their lowest, only to start appreciating in value and rise in an extended uptrend. But on the 10th of January 2021, around 6pm GMT+1, the whole cryptocurrency market crashed more than 10%. What seems to be the reason for this sudden drop? Is it time to jump in or wait for further adjustments coming on the horizon?
Crypto market is taking a breather
So far, there isn't anything new in the crypto realm or even in the investing world. Whenever there's an extended uptrend, a price adjustment becomes due and inevitable. We discussed in a previous article when to ACTUALLY say that there's a market crash, because from the looks of what happened in the past 3 hours, it looks like:
A heavy profit-taking
A simple market breather
When the market goes up by 45%, a price adjustment of a merely 10% shouldn't be an issue, and the proof is that so far, prices are starting to recover already.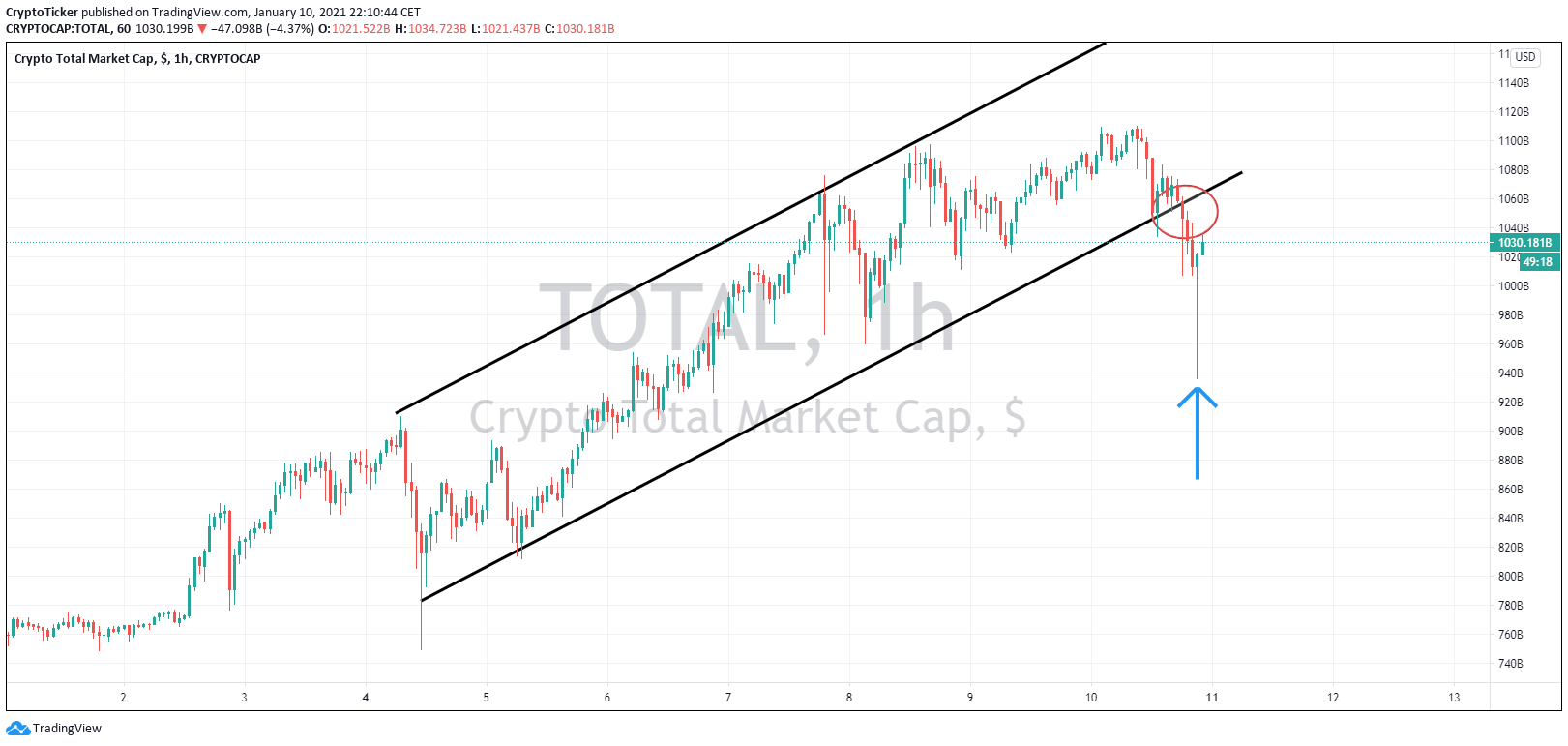 Let's take a closer look at what happened in the last 3 hours and compare that to previous events:
The price of the total market cap dipped below the uptrend channel
When that happened, the price suddenly fell heavily and reached a consolidation area
Within that same hour, the price recovered and is on its way back up
This can mean one thing: Traders are watching that important uptrend channel that starts in 2021 and are taking short-term trades based on the above technicals.
What happens next and how to Manage Risk
If prices successfully regain the uptrend channel territory, we can say that it was a short-lived price adjustment.
If prices remain stagnant, it is a good sign of consolidation, in preparation for another price move, and buyers will surely enter the market
If prices fail to regain their previous prices or even consolidate, then we might witness a short price adjustment of a few days. We say "short" because everyone will take advantage of that price adjustment and buy more, because the crypto market is projected to reach even higher in 2021.
Crypto market as a whole
In the past 24 hours, the crypto market is DOWN at the time of writing by 6.5%. This is due to that sudden price adjustment that hit the market as a whole, which took the market to as low as a 12% decrease in prices across different cryptocurrencies. The DeFi market on the other hand was seen UP by 12.8%. Maybe the difference between both markets is starting to shape up hedging opportunities.
1- Bitcoin (BTC) : – 6.30 %
2- Ether (ETH) : + 2.17 %
3- Tether (USDT) : 0 %
4- Ripple (XRP) : – 4.30 % (Surpassing Litecoin)
5- Litecoin (LTC): + 3.62 %
6- Bitcoin Cash (BCH) : + 6.20 %
7- Cardano (ADA) : – 9.44 %
8- Polkadot (DOT) : – 5.04% 
9- Chainlink (LINK) : – 3.43%
10- Stellar (XLM): + 2.68 % (Surpassing Binance Coin)
Stay Ahead, Stay Updated
Rudy Fares
You might also like
---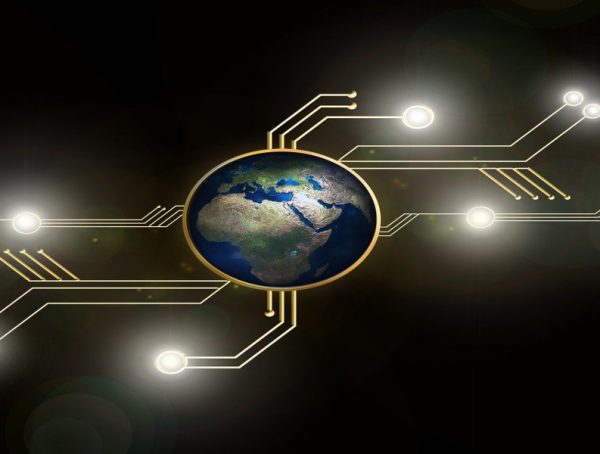 Crypto CRYPTOCAP TradingView
Correction Day is HERE! Should you SELL HIGH or BUY LOW?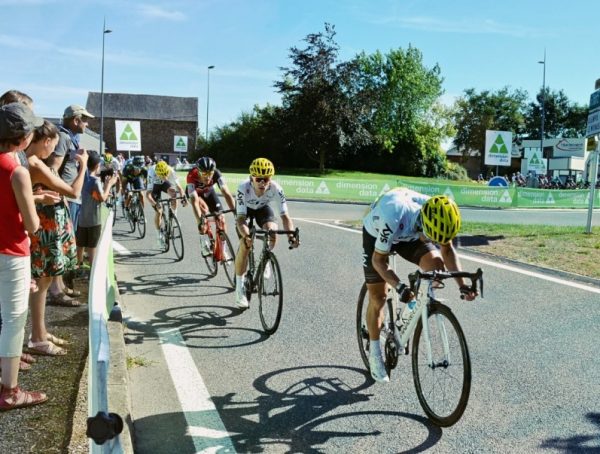 Altcoin Bitcoin Crypto Ethereum Litecoin TradingView XRP
Top 5 Performing Cryptocurrencies of the Week -(Week 21)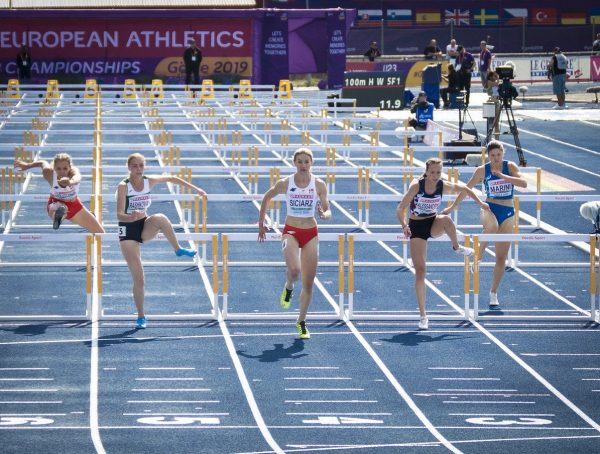 Bitcoin Bitcoin News Crypto Ethereum Monero TradingView XRP
Top 5 Performing Cryptocurrencies of the Week -(Week 20)
More from CRYPTOCAP
---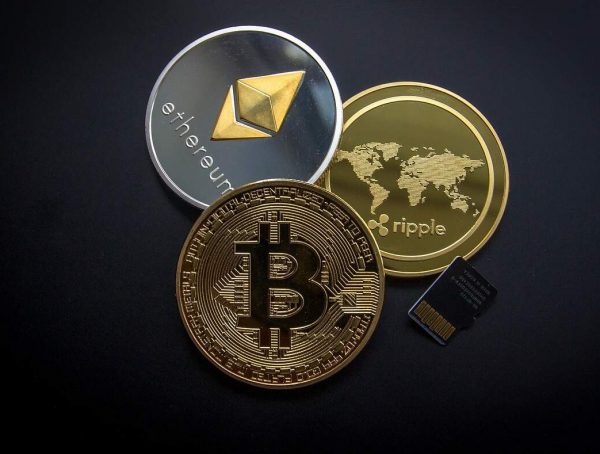 How many people OWN Cryptocurrencies?
Posted On January 2, 2021

Rudy Fares
0
Cryptocurrencies have existed since 2009, the year the first cryptocurrency - Bitcoin - was launched. But it did not remain …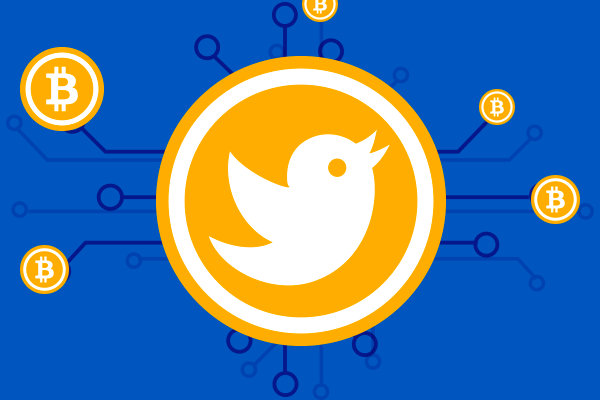 Crypto Marketcap Heading Towards $1 Trillion According to This Analyst!
Posted On November 18, 2020

Rudy Fares
0
The cryptocurrency market was blessed with numerous cryptocurrency and blockchain enthusiasts, especially after the rise and fall back in 2017. …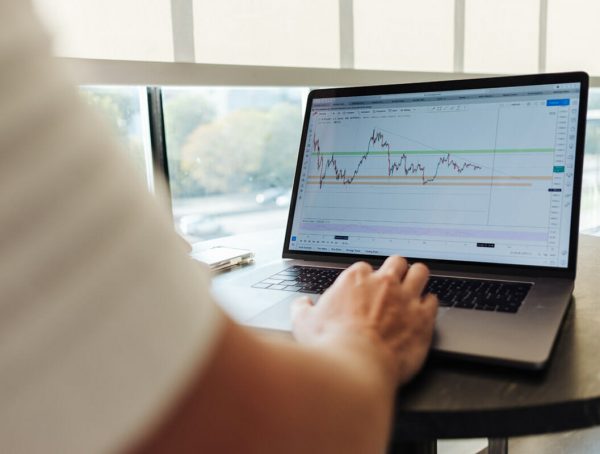 Cryptocurrency Marketcap Analysis: Crypto Marketcap Suffers Another Flash Crash
Posted On September 4, 2020

Prasanna
0
The entire cryptocurrency marketcap has declined sharply. The entire crypto marketcap has decreased by more than 4% in under 24 …
---
Source
---
Back to the list