Ray Dalio Reiterates Bitcoin Doubts, Community Jumps in Offering Corrections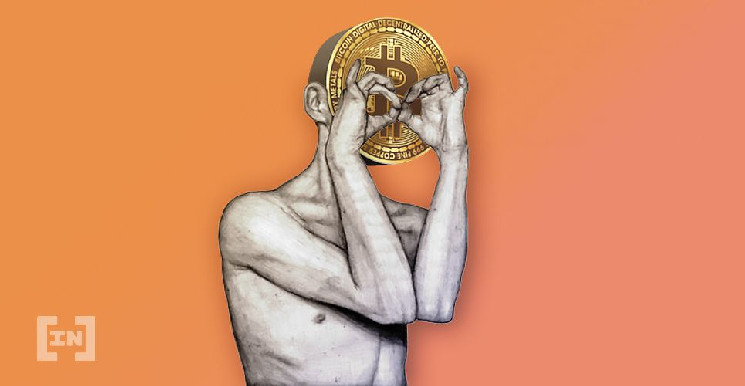 beincrypto.com
2020-11-18 10:52
Reading time: ~2 m
---
Advertisement
Continue reading below
Legendary investor Ray Dalio has restated the reasons behind his much-publicized antipathy toward Bitcoin.
Writing on his Twitter account on Nov 17, Dalio identified extreme volatility, insufficient utility as a medium of exchange, and risk of opposition by governments as factors that will hold back Bitcoin from long-term success.
It will be recalled that in an interview with Yahoo Finance on Nov 7, Dalio stated that while he expects Central Bank Digital Currencies (CBDC) to become widespread, he does not consider "the bitcoin-type" digital currencies equipped to scale in the same way.
Dalio Vs Bitcoin: A Brief Rundown
As the founder of Bridgewater Associates, the world's most profitable hedge fund managing assets worth over $130 billion along with a personal fortune of $17 billion, Dalio's bearish opinions on Bitcoin have long ruffled feathers in the crypto community.
Advertisement
Continue reading below
This negative sentiment all culminated in a wave of backlash following his aforementioned Yahoo Finance interview.
In January, BeInCrypto reported that Dalio recommended diversifying into hard assets, with the specific exception of Bitcoin. Speaking at the World Economic Forum in Davos, Switzerland, Dalio dismissed Bitcoin's potential as a store of value and suggested that Facebook's Libra project had a better long-term prognosis.
Despite several impassioned counter-arguments and rebuttals in the intervening 10 months, Dalio remains unimpressed with Bitcoin for the same three reasons of volatility, government risk, and lack of easy transacting.
Writing on Twitter in response to the latest round of backlash, Dalio stated that he does not see central banks and large financial institutions adopting Bitcoin as a reserve asset.
Possible Window of Opportunity
After outlining several reasons why he does not believe that Bitcoin will challenge gold as a widespread reserve asset, Dalio stated that he would "love to be corrected."
He also added the proviso "correct me if I am wrong" when repeating his criticism of Bitcoin as too volatile for most merchants to use.
The responses to Dalio's thread generally commended him for expressing a desire to learn more and included links to resources arguing Bitcoin's case.
Most notably, Morgan Creek Digital founder Anthony Pompliano responded to Dalio pitching an audience with him for the opportunity to change his mind.
Block.one founder Brendan Blumer also responded to Dalio's critique, pointing out that Bitcoin's fundamentals are similar to gold, but the digital asset has actually outperformed gold on most metrics since its genesis block.
---
Source
---