Top Crypto Analyst Willy Woo Says 'Incredible Amounts' of BTC Buying Underway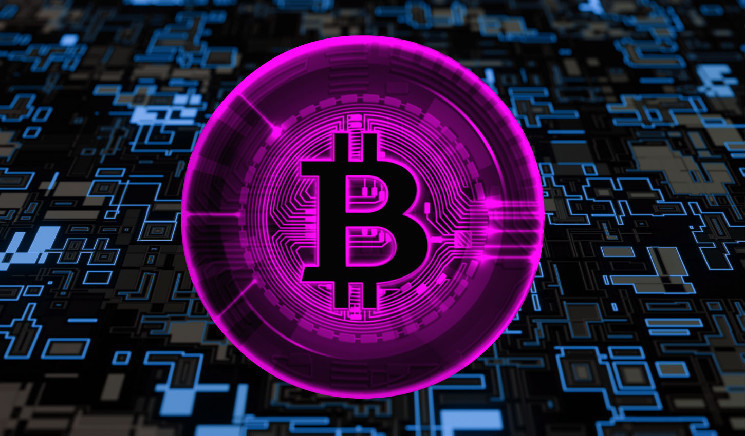 dailyhodl.com
2020-10-24 19:30
Reading time: ~2 m
---
Top crypto analyst Willy Woo thinks it's an "extremely great" time to buy Bitcoin.
Woo says on Laura Shin's Unconfirmed Podcast that BTC's network value-to-transaction ratio (NVT ratio), which measures the utility value of Bitcoin according to the volume of transactions on the network relative to the price, is flashing a buy signal not seen since the March coronavirus price crash.
"NVT was the first on-chain signal where you could say, 'buy here, sell there.' Essentially, the easy way to understand is it's the equivalent of the price-of-earnings ratio for Bitcoin. In a company, you have stock price, you have earnings. In Bitcoin, it's a store of value asset like gold. You do not have earnings, but what we do have is underlying investor activity like new investors coming out. There's a constant churn, and the higher you see that churn, the higher the velocity of Bitcoin moving to new investors, the more fundamental activity in the network. So it's the ratio of the valuation, the market cap to that activity and that creates this price-earnings ratio for Bitcoin." 
Woo says it's a bullish indicator when you see a lot of investor activity that's not yet reflected in price. He notes that current investor activity is "through the roof" and that has pushed the NVT ratio down, showing that BTC is as undervalued as it was during the Covid-19 price bottom in March.
"Now we're in the same zone but it's driven by incredible amounts of organic buying and investor activity that's not yet reflected in the price. And we're only seeing more activity now with the PayPal announcement and a lot more people coming in. I'm actually seeing this on the metrics right now, that there's a lot of new participants coming in. So, yeah, it's perfectly a great time to buy if you're in it for the year or multiyear period."   
Featured Image: Shutterstock/MicroOne
---
Source
---