Bitcoin's Next Upgrade Will Support Tor V3 Addresses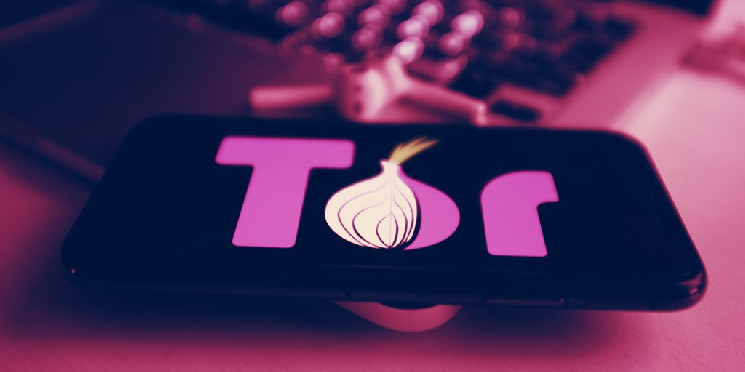 decrypt.co
October 13 2020 07:00, UTC
Reading time: ~3 m
---
The next version of Bitcoin Core will support Tor Network's latest V3 addresses—that will fully become the new standard next year—according to Pieter Wuille, a co-founder and former engineer at Blockstream.
Bitcoin Core v0.21 will support Tor V3 addresses, and BIP155 (which supports gossiping them over the network).

Tor V2 addresses are deprecated since last month, and will be disabled in Oct 2021: https://t.co/GQjTN94L4j https://t.co/QimLo4tSJx

— Pieter Wuille (@pwuille) October 11, 2020
Bitcoin Improvement Proposal (BIP) 155, which contains details of the Tor support, has been merged into the current Bitcoin reference implementation. It will be pushed into Bitcoin Core version 0.21.
Merged PR from Vasil Dimov: Complete the BIP155 implementation and upgrade to TORv3 https://t.co/11GxHJ88Kj

— Bitcoin Merges (@BitcoinMerges) October 11, 2020
The Tor Network is based on open-source software and enables anonymous communication over the Internet. In July, its developers announced that the network's V2 addresses—that have been in use over a decade already—will be "retired" on October 15, 2021. They will be substituted with the new V3 addresses that have been in development since 2015.
"As humankind's understanding of math and cryptography evolved, the foundation of version 2 became fragile and at this point in time, unsafe," said the announcement, adding that "[In 2015], a large scale development effort spanning over 3 years resulted in version 3."
Version 3 addresses add a few significant improvements compared to the current addresses. They use a stronger form of cryptography, leak less information to anyone monitoring the network and boost security.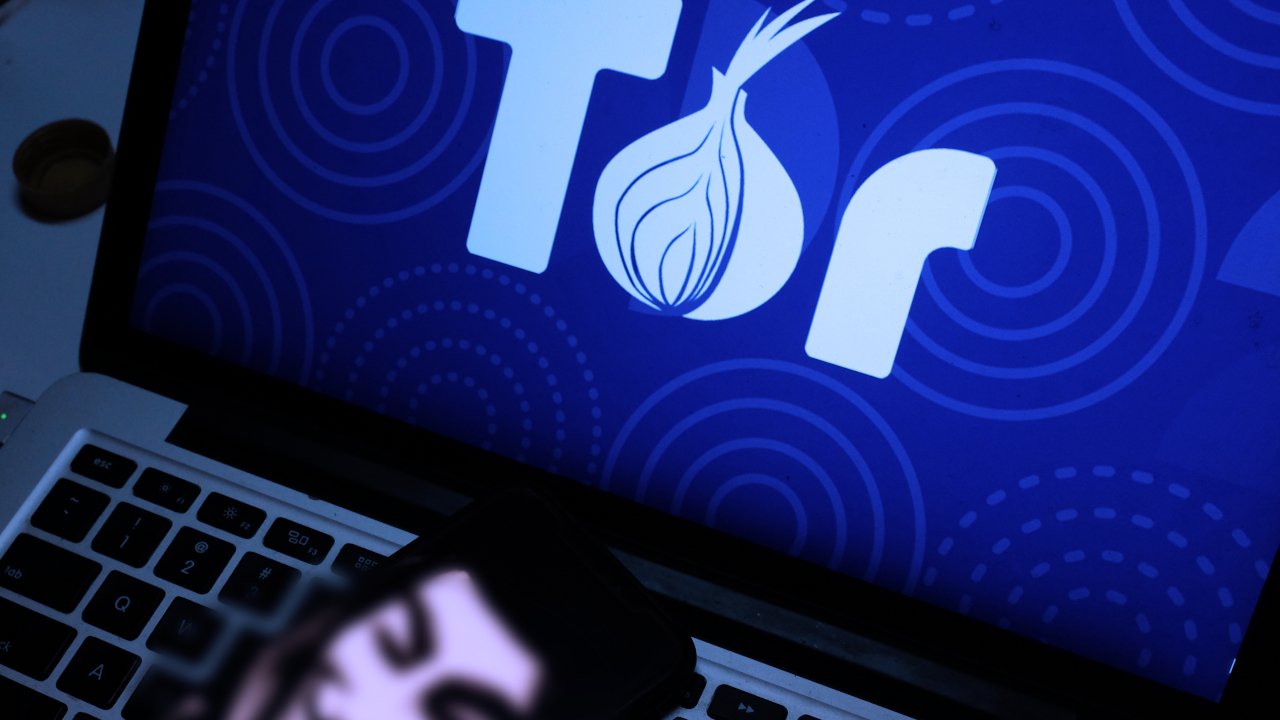 While every single relay on the Tor Network supports V3 addresses today, they are not "the one and only standard"—yet. Through 2020 and 2021, the network will fully migrate to the latest version, while V2 will be gradually deprecated. Finally, on October 15, 2021, the developers plan to release new Tor clients that will disable V2 altogether.
According to Wuille, Bitcoin Core v0.21 will be released much sooner than Tor's deadline, "probably in December" this year. Apart from V3 addresses, Bitcoin's new software will also support a feature called "gossiping," allowing hidden nodes to find other nodes to connect to.
Gossiping allows a node to "tell other nodes 'Hey, I know of this cool Tor V3 hidden service that runs a Bitcoin node! If you ever have a need for another node to connect to, you may want to remember that'," Wuille explained.
As Decrypt reported, Bitcoin Core's website became reachable as a Tor hidden service through an onion address in March, adding another means of censorship resistance that doesn't rely on certificate authorities or DNS infrastructure.
---
Source
---