Notorious Bitcoin (BTC) Whale Says New Crypto Fairy Tale Fooling Traders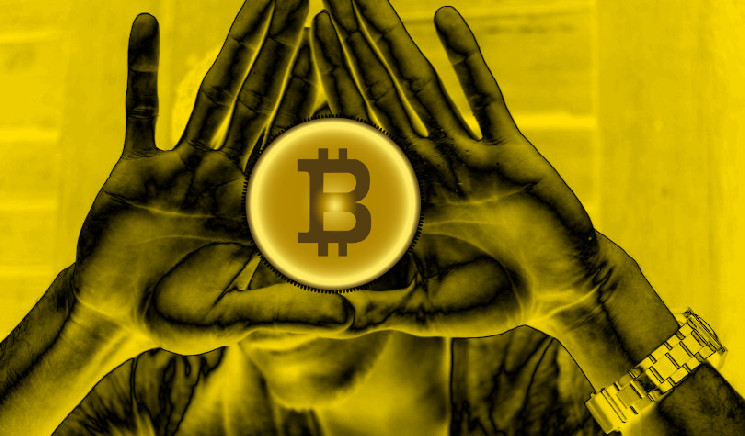 dailyhodl.com
2020-06-30 16:50
Reading time: ~2 m
---
A Bitcoin whale known for placing high-stakes bets on Bitfinex is back after a brief sabbatical. The trader, known as Joe007, is once again tearing up a bullish narrative into shreds.
Joe highlights new data from the crypto intelligence company Messari, which shows Grayscale's Bitcoin buying spree is significant, but "smaller than most would believe."
The data shows the digital asset manager has directly purchased 20,697 BTC with cash in 2020, while 252,056 new BTC has been generated by miners that power the network.
Fairy tale narrative: "GBTC buying more BTC than miners produce!"

Reality: Arbitrageurs are playing GBTC premium by BORROWING BTC and converting them into GBTC shares. Direct GBTC market buys were less than 10% of miner emission in 2020.

Don't trust, verify. https://t.co/BDkFH6RySQ pic.twitter.com/ONUeg5dtxY

— ʲᵒᵉ007 (@J0E007) June 28, 2020
Joe says significantly more buy-side volume is needed to spark another long-term bull run.
"Of course, some fiat inflow into crypto is real. I just don't think it's enough to buy out on-going crypto emission (freshly mined/minted coins). Let alone buy out a significant portion of heavy crypto bags that crypto bros will try to unload into any semblance of a rally."
Although he's not expecting a big rally in the near-term, the crypto trader says the time will come when organic volume props up the price of BTC.
"I do think that long-term fiat inflows into BTC will shift the supply/demand balance towards a higher price level. I just don't think we're there yet." 
---
Source