Bitcoin Surges To Over $8,000 – Here's Why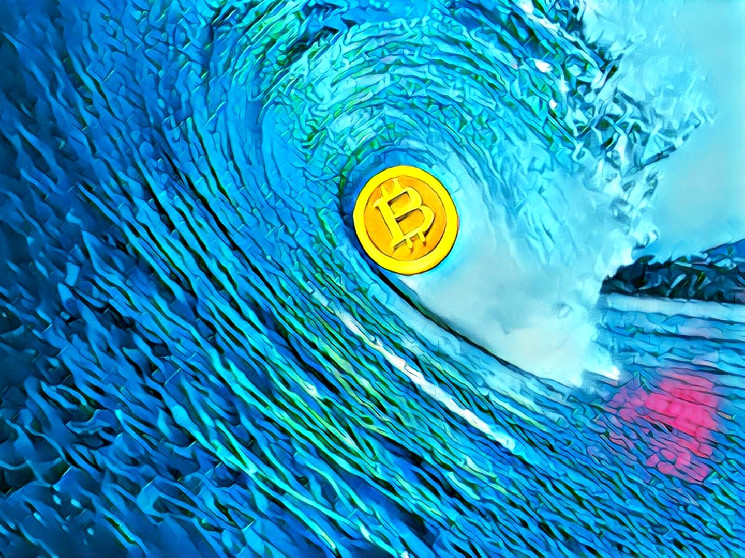 www.investinblockchain.com
2019-05-14 08:05
Reading time: ~2 m
---
It's not secret now that the market prices have gone up rapidly – Bitcoin has crossed $8000 before dropping back to under at the time of publishing – and there are several reasons as to why this may have happened.
1. Bakkt has announced an update on its Bitcoin futures contract, preparing its users for User Acceptance Testing (UAT), also forming the regulation-following custody solutions in place for physical bitcoin futures.
2. At the same time, in a collaboration with payments system Flexa, retail outlets, including Amazon subsidiary Whole Foods and Starbucks, will accept crypto payments – though merchants will receive a fiat conversion after the whole process.
3. eBay is also hinting at accepting crypto payments, after users posted images of an advertisement at the Consensus 2019 conference. No details have been offered on the exact nature of the crypto implementation, but eBay's 179 million strong userbase will certainly be influential.
"Leaked from Consensus, eBay possibly announcing the support of cryptocurrencies on their website." – @PatronsOfTheMoon Telegram. #share #bitcoin #cryptocurrency pic.twitter.com/xqbpdysUic

— wolf (@ImNotTheWolf) May 12, 2019
4. Perhaps in the biggest development push of all, Microsoft, which has increasing its attention on the blockchain space, has announced that it is building a decentralized identity network on top of the bitcoin blockchain. This Identity Overlay Network (ION), as it is called, which focuses on security and privacy.
The combination of these developments in such a short span of time is an extremely positive sign for the market, and no doubt to some degree has influenced the prices.
---
Source