Bitcoin Scratches $8000 After Bakkt Futures Official Announcement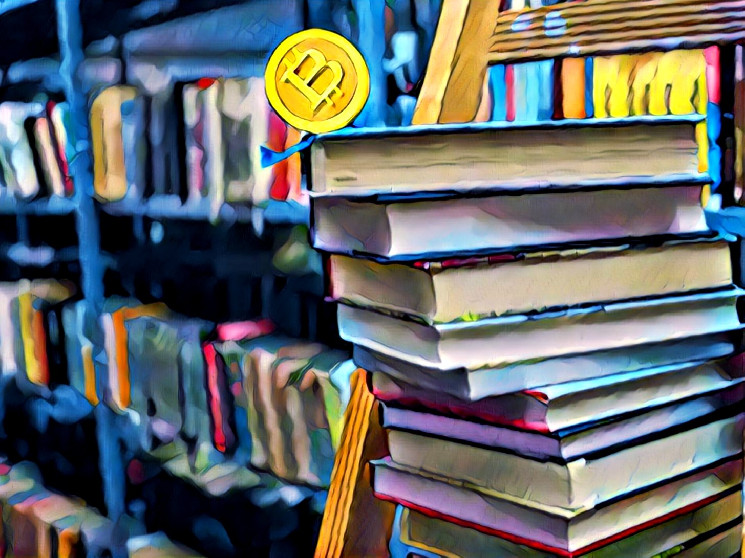 www.investinblockchain.com
2019-05-14 06:30
Reading time: ~2 m
---
Coinciding with the rise of market prices – Bitcoin has scratched the $8000 mark – is the announcement of the Bitcoin futures contract by institutional investment firm Bakkt, which has released an update on the launch.
Today, we're pleased to update you on the launch of bitcoin futures contracts developed by Bakkt in collaboration with ICE Futures U.S. and ICE Clear U.S. https://t.co/8G3YcFbPl2

— Bakkt (@Bakkt) May 13, 2019
The blog post states that the firm will be working with its customers to prepare for User Acceptance Testing (UAT) for futures and custody over the next few weeks. The trial is to ensure that customers have an easier time when being onboarded, as well as allowing them to test trading and custody. Testing will begin in July.
The post goes on to say that two futures contracts will be offered, a daily settlement bitcoin future and a monthly bitcoin futures contract. The first allows customers to " transact in a same-day market" while the second "will enable trading in the front month and across the forward pricing curve."
And as far as custody is concerned, Bakkt says,
For physical delivery and secure storage of bitcoin, an integrated custody service will be fulfilled by Bakkt's qualified custodian, subject to regulatory approval. Safekeeping will be supported by insurance, cybersecurity, and comprehensive compliance, including an anti-money-laundering program and blockchain analytics.
Investors have been tantalized by the prospect of an extended bull run, and sentiment has been summed by the following meme,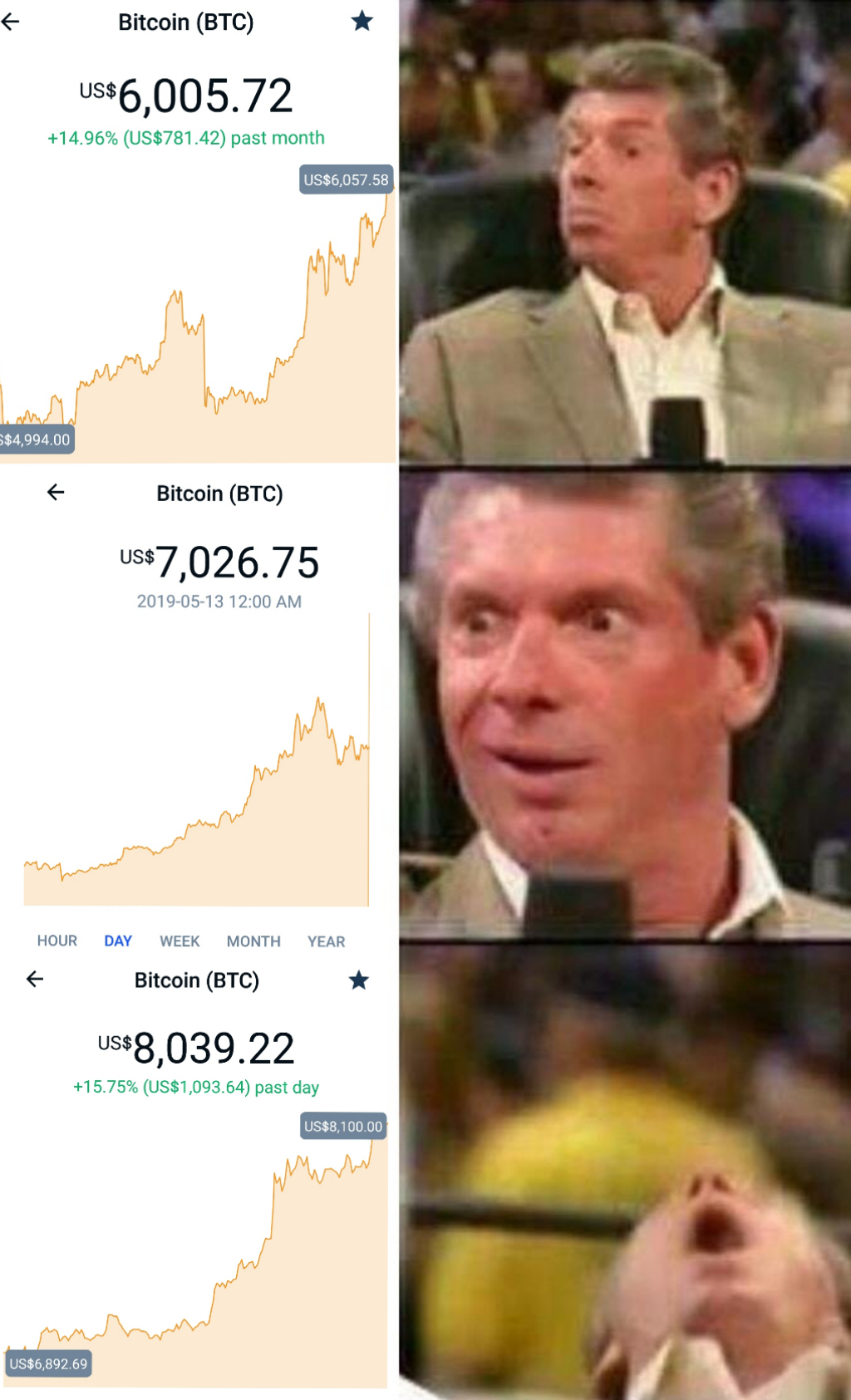 ---
Source