Amid positive news from Consensus 2019, Bitcoin breaks $8K, now over $8,100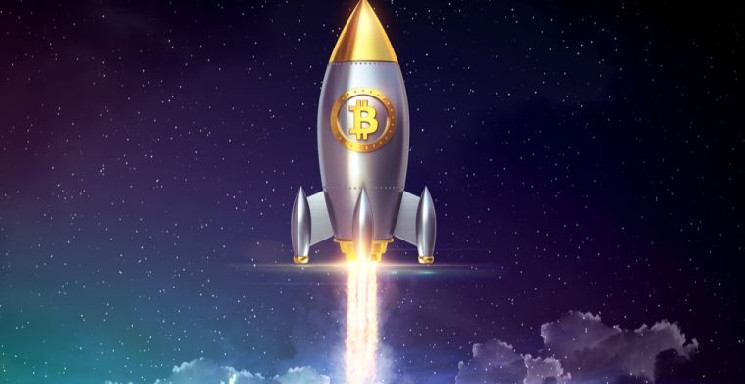 www.chepicap.com
2019-05-14 00:51
Reading time: ~1 m
---
As more and more positive news breaks from Consensus 2019, the price of Bitcoin seems to be almost unstoppable. As of just a few minutes ago the price on Coinbase pushed throough the $8,000 mark and soared on to $8,100.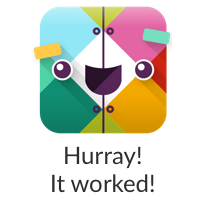 Today has seen no shortage of good news, and the latest is that the price is on a tear, clawing its way towards $10,000. Of course, twitter took quick notice to the price action:
Bitcoin just broke above $8,000

— CNBC's Fast Money (@CNBCFastMoney) May 13, 2019
Stocks crashing. Bitcoin soaring. There goes another narrative. pic.twitter.com/uRI9TbMnbt

— Alex Krüger (@krugermacro) May 13, 2019
$33k by July

— Dr. Peter McCormack (@PeterMcCormack) May 13, 2019
Will the price keep moving up? Stick with Chepicap as Consensus 2019 unfolds!
Max Keiser: BTC to $400K? Bitcoin to make new ATH with stock market about to crash Subscribe to the Chepicap YouTube Channel for more videos!


---
Source