Back to the list
Stablecoin Adoption To Dominate The Future Of Financial Inclusion
www.cryptovibes.com
15 September 2021 00:58, UTC
Reading time: ~7 m
---
With proper regulation set in place, stablecoins can manage to fulfill their promise and ensure that more funds will reach all those in greatest need. Currently, institutional interest in the crypto space is growing, as highlighted by a Goldman Sachs survey. The survey found that 40% of the firm's high-net-worth clients were already exposed to cryptos.
Stablecoins offer a highly secure and steady option in the cryptocurrency space. They have experienced massive growth, reaching a $119 billion market cap. The volatility of cryptocurrency has attracted many conservative investors to asset-backed stablecoins.
By description, stablecoins are a form of private money. The executive director for the financial markets network at the Bank of England, Christina Segal-Knowles, points out that modern money is a combination of private and public funds. Up to 95% of the funds in the developed economies are private. She added:
"If new forms of digital money can be made safe, they could potentially contribute to faster, cheaper, and more efficient payments with greater functionality. They could increase the resilience of payments. And they could even have long-term benefits for financial stability."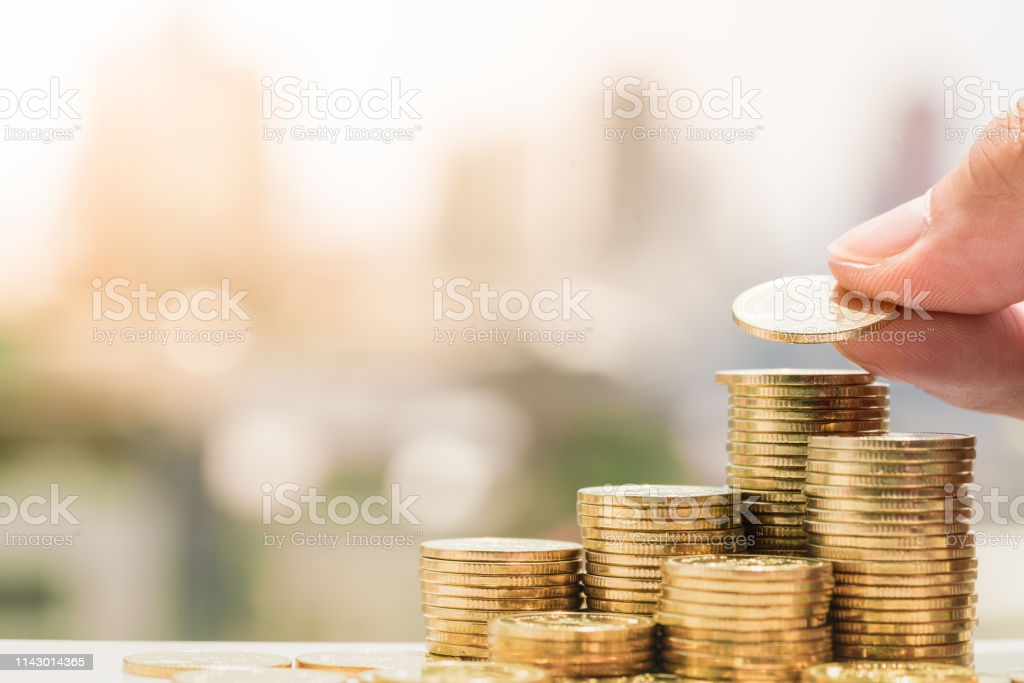 Real stablecoins that are non-interest-bearing coins designed to have a strong value against a reference asset or currency have a critical role in the future of global finance. They provide safe, low-cost, and real-time payments. Doing that makes it cheaper to accept payments and considerably easy for governments to run conditional cash transfer programs while simultaneously lowering remittances costs and connecting the unbanked to the financial network.
The gold standard has been dominant for several years now which has resulted in the creation of financial instruments that are backed by gold and many other real-world assets that protect the value and enable people to borrow against their assets makes a lot of sense. Global monetary systems are not that only; it has only been 75 years since Bretton Woods.
But more than 50 years ago, President Richard Nixon said that the US dollar would cease to be backed by gold as it had been since Bretton Woods. Now that this system appears to be under threat from government printing money excessively, the resurgence of inflation, and the emergence of stablecoins.
Mostly, Facebook's creation of the Libra project in 2019 made the regulators sit up with its potential to go global and access billions of active users via its social network platforms.
China is currently exploring cross-border payments in its digital yuan development that could extend to over 50 lower-middle-income nations as part of the Belt and Road Initiative.
These nations are home to most of the world's population. The rollout of the digital yuan might unseat the United States dollar as the integral component of the global financial system.
Stablecoins And Emerging Economies
On the flip side, the possible positive value of the stablecoins is in the emerging economies and the populations that are currently under threat. Take the case of people seeing the value of their hard-earned savings evaporate or citizens of nations like Lebanon and Venezuela watching their currencies plunge steeply.
The COVID-19 pandemic has now exposed the urgent need for low-cost, direct digital transfers. Katherine Foster and other researchers highlighted in a recent paper that stablecoins can facilitate secure and convenient transactions without volatility at lower costs than mobile money held in various non-bank wallets.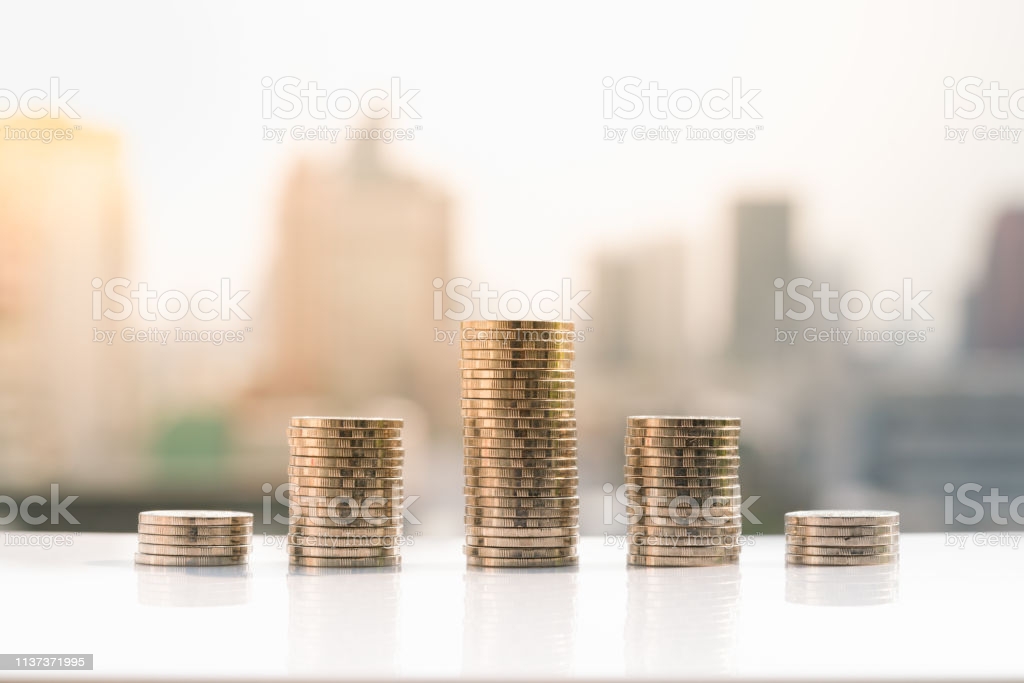 This positive value is majorly needed as global remittances have plunged during the pandemic as a result of widespread job losses for migrant workers. Remittances are a critical development finance flow. They saw their most severe decline in recent history, plunging by nearly 20% from $554 billion in 2019 to about $445 billion in 2021.
Humanitarian communities also see this potential and have pushed boundaries on blockchain technology to enhance the effectiveness and efficiency of all its interventions. The director of emerging technology at Mercy Corps, Ric Shreves, sees stablecoins as a compelling use case:
"Imagine if we had a low volatility low-cost coin that was acceptable globally. How could that impact our work? It could impact our work from everything, from back-office operations, us moving money into difficult places, to doing direct distributions, to our program participants, there are several compelling use cases for that technology."
The developing countries are already adopting cryptocurrency. The top ten countries with crypto users globally include Venezuela, Colombia, Nigeria, South Africa, Kenya, and Vietnam. Finder's latest crypto report mentioned that emerging economies like India, Vietnam, and Indonesia are leading in the cryptocurrency adoption race. Finder is a financial product comparison site.
The trend of most users from emerging markets in Africa, Latin America, and East Asia are continuously turning to crypto to preserve their savings that they might have lost to economic turbulence.
Stablecoins Role In The New Financial Order
Creating a new decentralized financial system with stablecoins will majorly change the way people save and use their money and assets. Here are the top reasons why:
Stablecoins can promote the welfare of countries as they recover from the catastrophic consequences of the coronavirus pandemic with money distributions, including the stimulus packages that are currently being distributed to the millions of unemployed people during the outbreak.
Stablecoins have a lot of potentials to overcome considerable shortcomings and friction in the existing cross-border payments that are crucial for remittances and reducing costs of remittances.
Stablecoins can extend cross-border trading opportunities and chances for small and micro-businesses.
The stablecoins can positively affect financial inclusion, using electronic money for payments and savings will enable people to build digital histories that are critical for access to credit.
All commercially issued stablecoins may present an alternative for the unbanked and offer bigger stability by providing them with access to a store of value, enabling them to save without having to overcome high barriers to entry for banking services.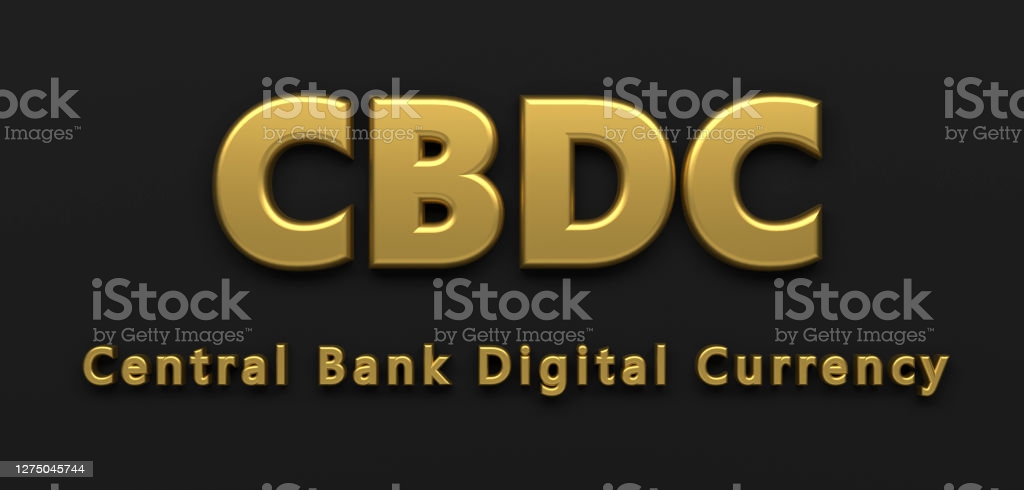 The founder and CEO of hiveonline, Sofie Blakstad, said:
"We're going to have more humanitarian crises, sadly, as a result of COVID-19. And we're also going to have less money. So now is the moment to really use tech to prove how we can deliver these goals more cheaply."
Stablecoins Adoption Challenges
Some hurdles exist before stablecoins can be used in the mainstream. Despite their name, these coins do not guarantee stability. There is no uniform standardized taxonomy for stablecoins. The US Federal Reserve has proposed the setup of a comprehensive regulatory framework for stablecoins.
Furthermore, any solution would have to address financial stability, consumer protection, and financial crime prevention. There will also be regulatory hiccups across different economies, legal systems, jurisdictions, and various levels of economic development. These issues would need harmonizing legal and regulatory networks governing data use and sharing, consumer protection, competition policy, and digital identity.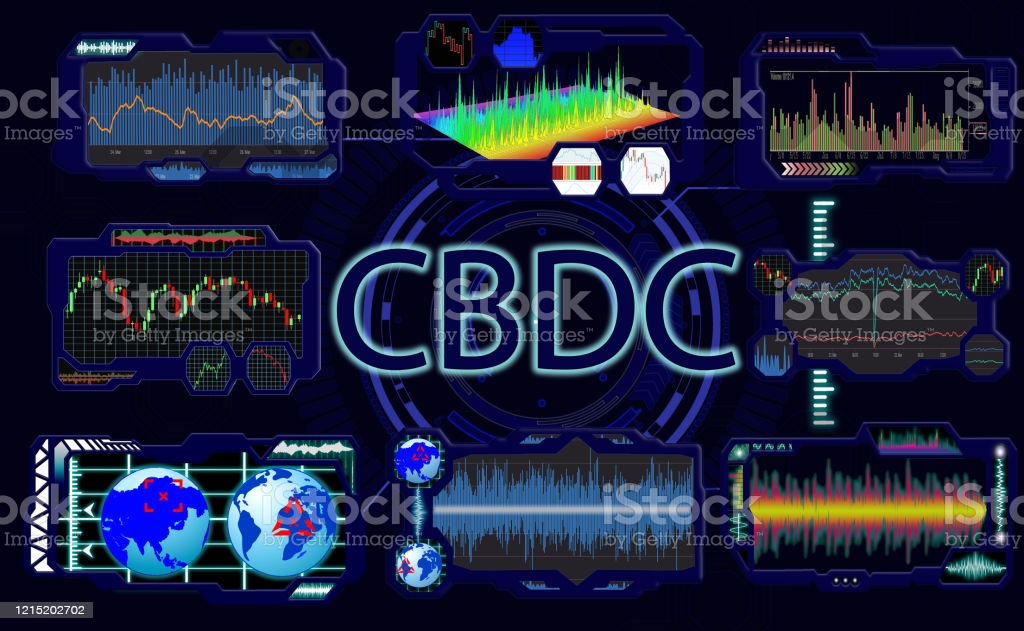 One former senior vice president and banking supervisor working at the Federal Reserve Bank of New York, F. Christopher Calabia, raised five important questions on the possibility of stablecoins taking over the economic world of the poor in his paper "Could the Poor Bank on Stablecoins?" here are the questions:
"Will stablecoin processing speeds be fast enough for the poor? Will technology available to the poor support stablecoins? What will stablecoins cost the poor? How will stablecoin issuers comply with e-money regulations? How will financial systems with limited foreign exchange reserves adapt to stablecoins?"
The innovators are needed to help in understanding the financial needs of the poor and develop valuable tools for them. Simultaneously, we need to have active regulators reconsider who is allowed to provide services and how they should do it.
Currently, we are in an experimental and exciting era of 'reinventing money, how to use it and how people earn it.
With defined regulations, a stablecoin can be made significantly safe for wide-scale use and fulfill its promise by ensuring that more funds and resources reach those who have the greatest need. For these stablecoins to be useful to the poor, they will require massive adoption by merchants, consumers, governments, and businesses.
With intentionality, purpose, and a great understanding of the needs of the poor, the blockchain space has the technology and the spirit to do that.
---
Source
---
Back to the list
Similar news