Crypto Strategist Michaël van de Poppe Reveals Massive Price Target for Cardano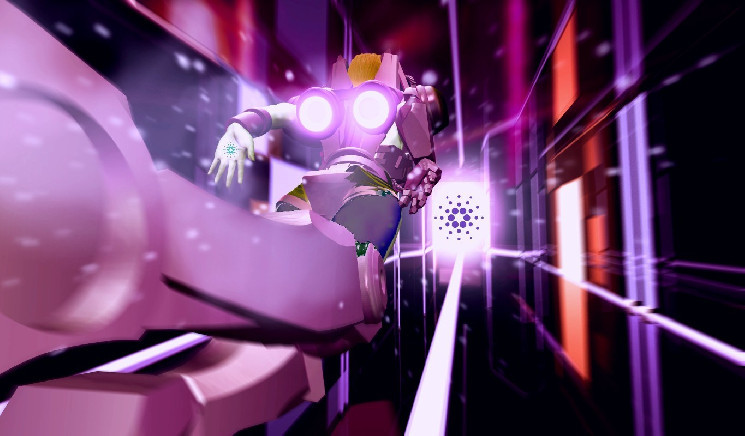 dailyhodl.com
2021-02-22 13:41
Reading time: ~2 m
---
Crypto strategist and influential trader Michaël van de Poppe is long-term bullish on Cardano (ADA) as he reveals his massive price target for the smart contract platform.
In a new video, Van de Poppe tells his 31,700 subscribers that the 2017 crypto bull market will pale in comparison to the current bull cycle.
"Given that we are inside a very strong fundamental period for cryptocurrencies in general, overall this bull phase that we had in 2017 is going to be minimal to the one in the cycle that we have right now."
The crypto strategist looks at the total value of the Dotcom bubble of the late 1990s to early 2000s and uses it to predict the future valuation of the entire crypto market including Bitcoin (BTC) and Cardano.
"The current evaluation of the entire market cap is $2 trillion, while the Dotcom bubble which was the internet, which is probably less valuable than the entire blockchain can create with reshaping the financial system, $10-12 trillion is still 6x from here. So if you anticipate such as 6x minimum on the market, Bitcoin could run to $400,000 almost, $330,000. And if you derive that price analysis on Cardano, a 6x from here would put Cardano [at] $7.00 already.
Therefore [a projection] of Cardano going towards $10 is not that weird to calculate from here, especially given the fact, and I've been saying this in the past week multiple times, especially given the fact that Cardano and mostly all the Bitcoin pairs are just barely waking up. So there's still much more to gain for the Bitcoin pairs."
Van de Poppe highlights that any correction in both the USD and BTC pairs of Cardano is a "massive opportunity" as it allows traders to get solid entry points in preparation for the biggest bull market in the history of cryptocurrency, which he refers to as the "supercycle."
Featured Image: Shutterstock/breakermaximus
---
Source
---