Ripple Labs registers its business in Wyoming - Bitcoin World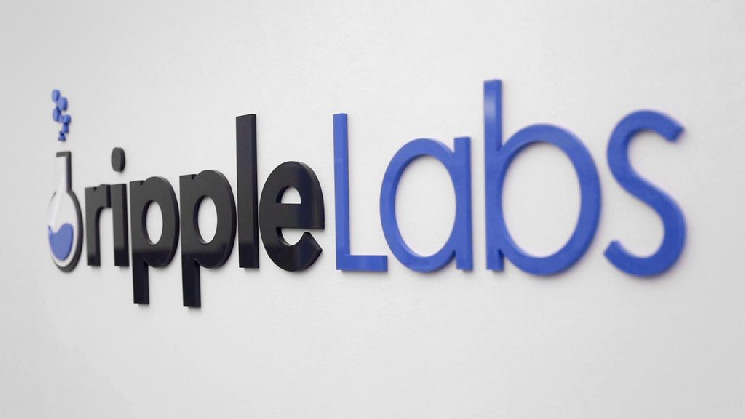 bitcoinworld.co.in
2021-02-22 09:40
Reading time: ~2 m
---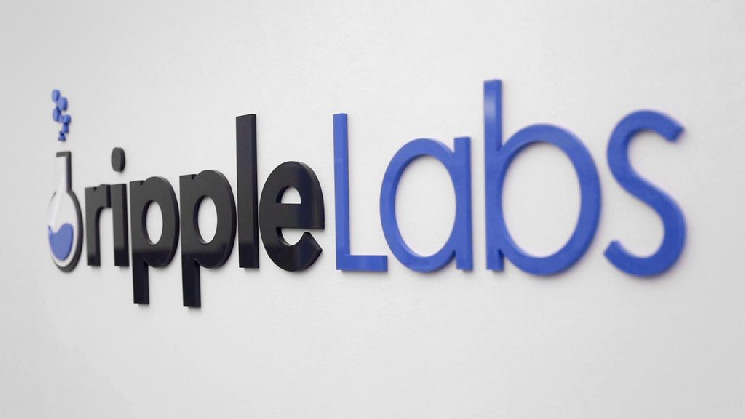 Prominent blockchain-based payments firm Ripple Labs has currently registered a business in Wyoming. As per records from the Wyoming Secretary of State, Ripple Markets WY LLC's status as a local business is now "active" following an initial filing in February 2020. Being a limited liability company in Wyoming, Ripple will have its registered agent in Cheyenne. After the announcement, Caitlin Long took to Twitter to welcome Ripple to Wyoming. Long stated that various crypto companies recognize Wyoming as a more suitable domicile than Delaware owing to its crypto-friendly laws.
Caitlin Long is the CEO of digital bank Avanti Bank & Trust. She is a part of the state legislature's Select Committee on Blockchain, Financial Technology, and Digital Innovation. She asserts that crypto firms such as Ripple should contemplate relocating to Wyoming because the state does not possess any corporate or franchise taxes, and cryptocurrencies are excluded from property and sales tax.
Moreover, there is a presence of U.S. Senator Cynthia Lummis. The Wyoming lawmaker is one of the first to advocate that digital assets will be a crucial part of her legislative agenda. Reacting to the Ripple news, Lummis' state policy director stated that several people were "maximalist on Wyoming." Furthermore, it is not certain that Ripple will move its headquarters to Wyoming, as its principal office is in San Francisco.
Crypto and Blockchain Firms attracted towards Wyoming
Wyoming is growing as one of the most attractive U.S. states for crypto and blockchain firms. Last year, the Wyoming State Banking Board gave crypto exchange Kraken a license to function as a crypto-friendly bank. It gave Avanti the approval to receive and custody crypto in a comparable fashion. Moreover, after Tesla invested $1.5 billion in Bitcoin earlier this month, Senator Lummis invited CEO Elon Musk to reconsider relocating to the state.
However, the SEC is recently suing Ripple for unlawful trading of XRP, as they believe that the cryptocurrency is a security. Therefore, it has filed a lawsuit against Ripple Labs and chief executives Chris Larsen and Brad Garlinghouse for violating securities laws. The pretrial hearing between Ripple and the Securities and Exchange Commission will occur on February 22. This case will undoubtedly have enormous consequences for the cryptocurrency industry. It may pave the way for other crypto regulations in the United States.
---
Source
---