Trader Lark Davis Says 200X Altcoins Will Burst on the Scene This Year – Here Are Two Little-Known Crypto Assets He's Eyeballing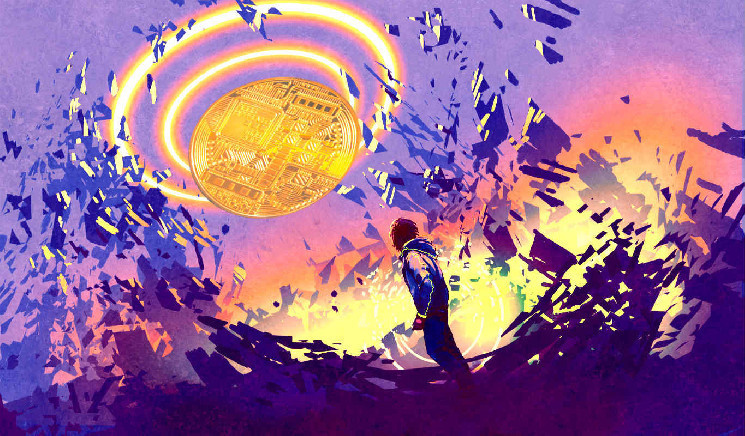 dailyhodl.com
2021-01-08 22:10
Reading time: ~2 m
---
Crypto analyst Lark Davis says certain low-cap altcoins could increase in value by 200x during the current bull run.
In a new YouTube video, Davis encourages investors seeking big returns to take some risks. Lower cap coins, he explains, are a lot more likely to unleash huge gains – though they're also far more likely to plummet to zero.
"Right now, I'm looking around at coins with market caps under $100 million and thinking, 'Yeah, yeah, yeah, these can 50x, these can 100x, maybe some of them 200x.' There's a lot of opportunity there. This is your chance for financial independence if you're ready to take it."
Davis says he recently acquired Oasis Network (ROSE) and Ramp (RAMP), the 162nd and 427th ranked assets by market cap respectively, according to CoinGecko.
When investing in low-cap coins, Davis says he looks for fundamentally strong concepts, public development teams, and big backers. He also says he very rarely puts more than 1-2% of his portfolio in these smaller projects.
"There will be bigger gains yet to come. That's the exciting thing. The next few months could be one of the best financial periods of your life if you play your cards right. Now this is when you can actually watch a few thousand dollars invested into the right coins turn into like a few hundred thousand dollars.
You think that sounds crazy? You think ol' Lark's been hitting the hopium bong a little bit too hard again? Well let me tell you this – those kind of gains are exactly what happened during the last bull run. Coins saw multi-thousand percent gains in very short periods of time." 
l

Featured Image: Shutterstock/Tithi Luadthong
---
Source
---