IOST to hold a trading contest to celebrate XG token listing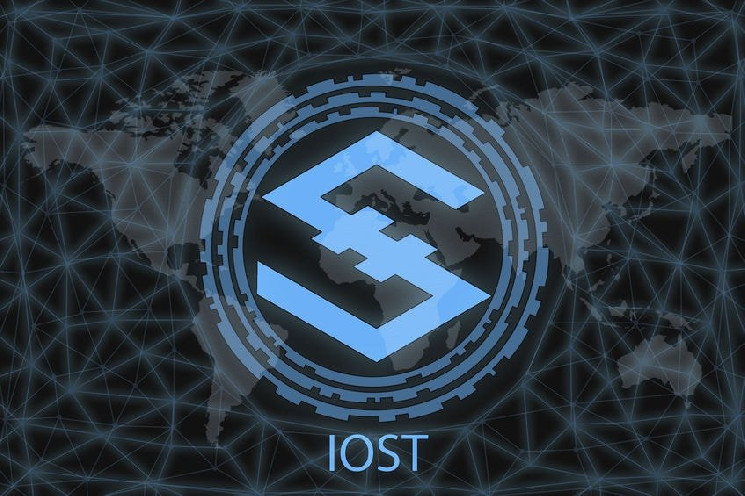 invezz.com
2020-11-26 14:50
Reading time: ~2 m
---
According to a recent Medium announcement published yesterday, November 24th, IOST-based DeFi project Watermelon (XG) will soon be supported by BigOne exchange. To celebrate the listing, IOST and BigOne plan to hold a trading contest, alongside Xigua Finance.
Details of the contest
The contest will allow traders to deposit XG tokens, and win a portion of as many as 1 million IOST coins. The first event is starting today, November 25th, and it will last for a week, until December 2nd.
Verified users will share a reward of 200,000 IOST, and the amount they receive will depend on their net deposit. Each account will be able to receive a maximum of 10,000 IOST coins.
The next event will start right after the first one, and it will allow traders to win a portion of a total of 800,000 IOST coins. Once again, the winners will receive funds based on their volume, with a maximum reward being 100,000 IOST per account.
Those who win second and third spots will get 80,000 coins, and those who find themselves between the fourth and tenth position will share 350,000 coins, depending on their effective volumes.
Finally, there will be another 190,000 coins that will be distributed to other participants — again, based on the volume they achieve.
Watermelon will allow IOST to reach a very dominant lending platform, and one of the largest DEXes in the world, Uniswap.
The IOST Foundation has been strongly focused on the DeFi sector in the second half of the year. The project's goal was to create a beneficial, vibrant, and sustainable ecosystem. Xigua Finance, which avails stablecoin lending and trading in IOST, also receives recruitment, operational, and tech support from the Foundation.
---
Source
---