Ripple's XRP Adoption Is Top Priority as Xpring Recruitment Is Going On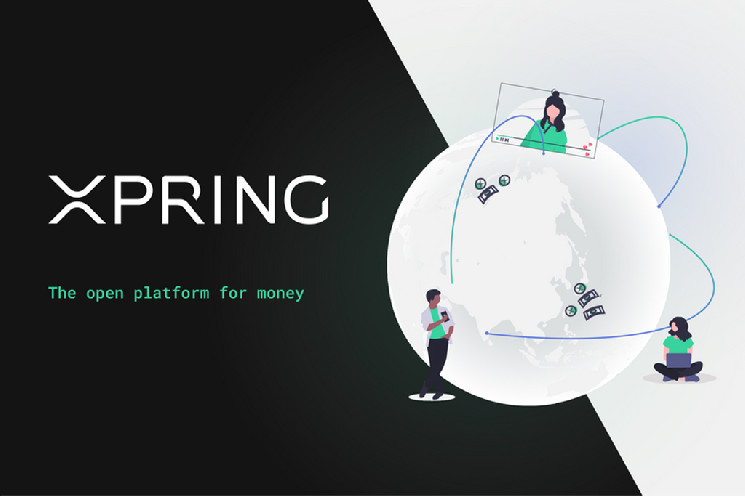 www.coinspeaker.com
2020-02-12 00:30
Reading time: ~3 m
---
Xpring recruitment follows its new development relations initiative announced last week. One of the main priorities now is XRP adoption.
Xpring, Ripple's arm that invests in, incubates, acquires and provides grants to companies and projects run by proven entrepreneurs, is hiring 10 new people. The open positions include a range of jobs from senior infrastructure engineer to director of product management to vice president of developer relations. According to Ripple, Xpring recruitment is a way to develop and promote an ecosystem that provides the resources for building enterprise apps on the XRP Ledger.
Notably, Xpring recruitment follows its new development relations initiative announced last week.
Product manager Warren Paul Anderson commented:
"Today, we're focused on producing the content that makes it easier for developers to access blockchain technology and digital assets through: technical documentation, sample code, tutorials, video demos; and also written posts on our blog and (new!) forum."
In addition, the initiative includes communication tools such as a forum and a community page.
About Xpring
Xpring is a platform that aims to promote XRP mass adoption. It brings different kinds of applications to the table. Its software development kit (SDK) comes as an out-of-the-box solution that can function using any programming language. This kind of functionality allows for effective and flexible solutions to work with XRP protocol. Moreover, it has the inter-ledger protocol which is a cross-blockchain solution that links many blockchains together without any fuss. 
Launched in October 2019, Xpring became an open developer platform in December. Besides, Ripple added several new features to the platform. They included customer service, a new developer-friendly wallet, technical documentation and another set of cool tools.
Ripple stated:
"Xpring is Ripple's open developer platform for money, and our vision is to bring money to the Internet. We work on open-source projects for fiat and cryptocurrencies. We build tools, offer services, and provide support to developers to make it easy to build on our core open-source technologies: the XRP Ledger and the Interledger Protocol (ILP). And we help developers add money into their applications on using XRP and ILP."
By the way, XRP mercury is rising. As we have reported earlier, Ripple CEO Brad Gralinghouse said that so far in 2020, XRP has successfully managed to outperform Bitcoin. His statement was a response to Mike Novogratz who believes that XRP will demonstrate a poor show this year.
Meanwhile, XRP price is growing. At the beginning of February, it jumped 10% due to a sudden surge in trading volumes. With the move, the XRP price has gained 35% year-to-date. And if it breaks the current strong resistant level at $0.285, it can hit $ 0.60 in the near future. Currently, it makes up $0.270.
---
Source