Back to the list
Matic Network (MATIC) Reveals Its Staking Interface
sludgefeed.com
12 December 2019 18:00, UTC
Reading time: ~1 m
---
Matic Network (MATIC), a layer-2 side-chain scaling solution for public blockchains, revealed the first iteration of its staking interface on Wednesday.
In the video, Matic Network shows off the UI for delegators and validators for Counter Stake, the project's first public staking testnet with 3 million mainnet MATIC in rewards designated for participants.
Matic Network describes Counter Stake as, "An experimental testing event for everyone who is willing to participate in validating Matic Network, or test its limitations or earn mainnet MATIC tokens by showcasing technical skills."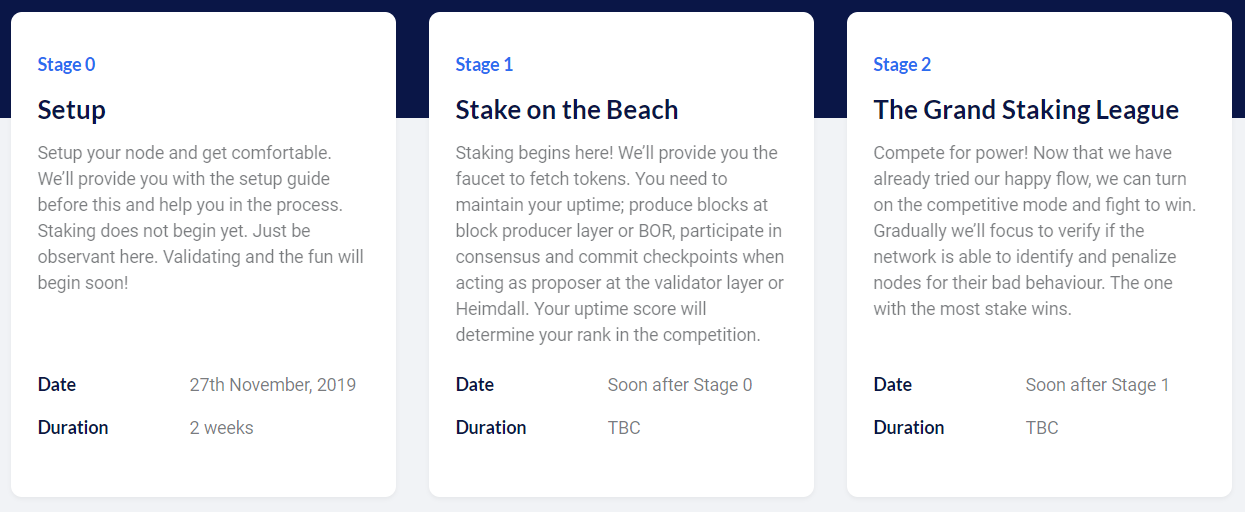 The first stage of the event, node setup, began on November 27 and will last for around 2 weeks before staking will commence.
This news just comes several days after Matic Network's token price fell back to Earth following a multi-week run of over 190%. While many suspected insiders were behind the dump, the Matic Network team has categorically denied the allegations with evidence from the blockchain.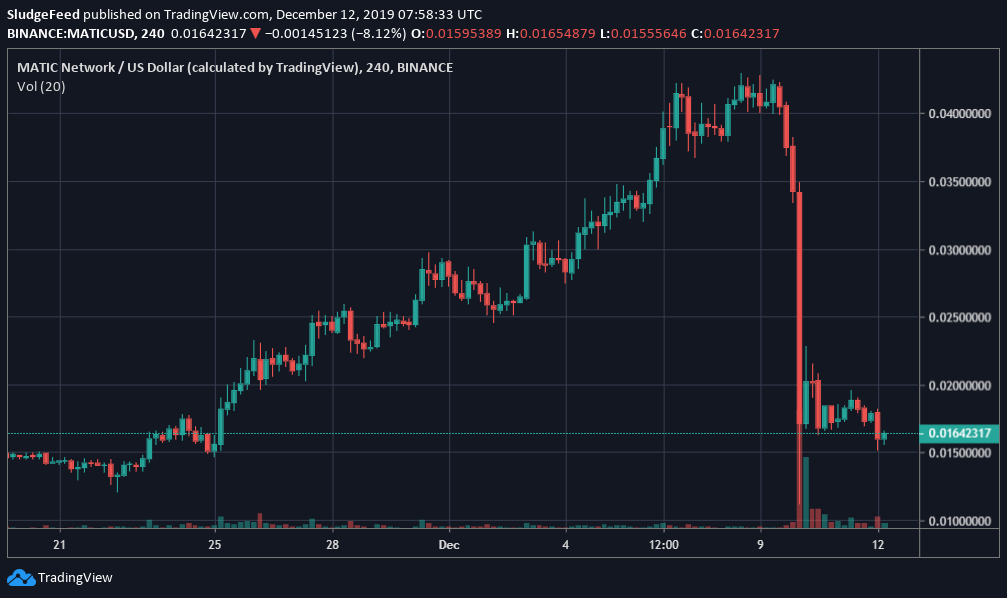 The crash appears to have started slowly before picking up pace, indicating that the drop was likely brought on by major liquidations from panicked traders. Leveraged trading for MATIC is available on both Binance and FTX, a derivative trading platform.
---
Source
---
Back to the list