Ripple returns 1 billion XRP released from escrow this month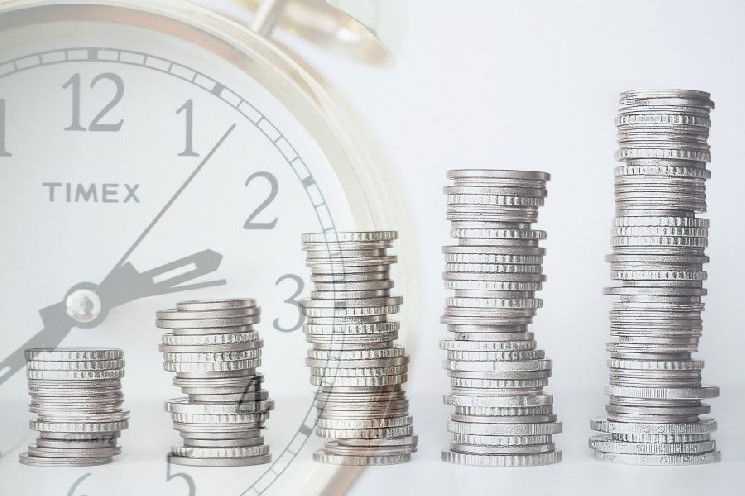 eng.ambcrypto.com
2019-12-04 01:00
Reading time: ~2 m
---
Ripple had pledged 55 billion of the total 61.69 billion XRP allotted to them in escrow. The escrow was scheduled to be unlocked on the first day of every month, releasing 1 billion XRP for Ripple to use it for the development of the XRP ecosystem. Similarly, on 1 December, a sum of 1 billion XRP was released from the escrow. However, it was returned almost immediately back.
According to Whale Alert, the XRP amount from escrow was released in two halves of 500 million each.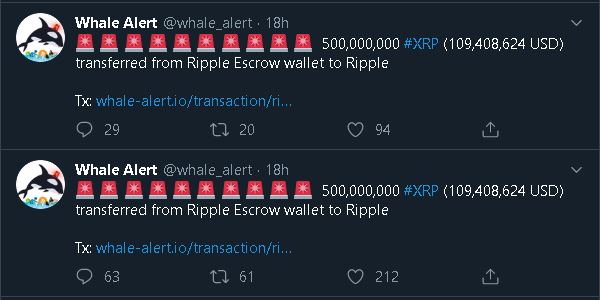 Source: Whale Alert
According to Ripple's previous reports, the company used the available XRPs and the remainder is sent back to escrow at the end of the month. Following this month's release, Ripple sent the 1 billion XRP back to the escrow.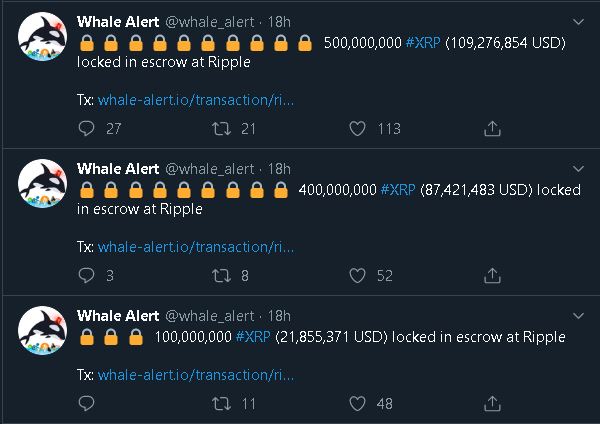 Source: Whale Alert
This was a planned execution by Ripple as it had mentioned in its Q2 report that "the company's sales of XRP in Q2 2019 would be lower as a percentage of reported volume than in the previous quarters due to the concerns about misreported, falsified and inflated reported trading volumes." It carried out this strategy in the third quarter.
@galgitron, a proponent of XRP, explained the action to the community and said,
"For those of you that are wondering what Ripple's 1 billion XRP returning to escrow means, it just means Ripple is turning away purchasers and forcing them to go to the retail market, as planned. There's ample circulating supply"
While other crypto-users were speculating reasons for this, another proponent of XRP, @LeoHadjiloizou, explained that now, institutions wondering to buy XRP will have to buy it using alternative ways "like OTC or exchanges from existing circulating supply."
---
Source
---
Similar news