Bitcoin (BTC), Ethereum (ETH) and XRP Lead Surprising List of Top Cryptocurrencies From Weiss Ratings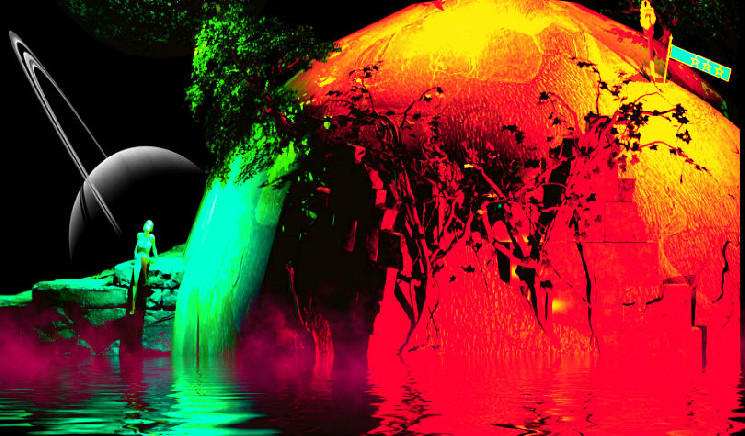 dailyhodl.com
2019-11-29 18:00
Reading time: ~2 m
---
Weiss Ratings has released an updated list of its leading cryptocurrencies.
The financial ratings agency is now tracking 125 crypto assets, ranking each based on its level of technology and adoption, as well as the risk/reward potential for investors.
Although the ratings go from A+ to E-, none of the coins on the list have an A rating.
Bitcoin and Ethereum both earn a B-, with BTC gaining a slight edge on the risk/reward factor.
XRP comes in at third with a C+. It garnered a slightly lower score than BTC and ETH in both the technology/adoption and risk/reward categories.
Although the first three coins on the list mirror the top three coins by market cap, the rest represent a departure.
Here's a look at the top 20 coins, according to Weiss Ratings.
Bitcoin
Ethereum
XRP
EOS
Tezos
Cosmos
NEO
IOTA
Bitcoin Cash
Litecoin
Stellar
Tron
Cardano
Monero
Ethereum Classic
Ontology
Binance Coin
Decred
Holo
Fantom
Of note are the positions of EOS and Cardano, with the former several spots ahead of the latter.
In a recent tweetstorm, Weiss Ratings caused a stir by stating that Cardano is "clearly superior" to EOS.
"Not only does EOS have problems with centralization, but lately, the network has also been unable to process any transactions for anyone who doesn't have a substantial amount of EOS locked up and staked. This is a result of EOS trying to go with a feeless structure. It reintroduced fees by introducing REX, which is also broken and stuck at maximum capacity.
And we're just scraping the surface here. Here's why Cardano is superior: none of these things would've happened if EOS took its time and did its research. When new features roll out in Cardano, they're thoroughly tested, so you can be sure they'll work with no unintended consequences. Research is king in crypto, and very few are doing it."
---
Source