Ripple Will 'Massively Disappoint' Investors Who Want Company to Stay Away From XRP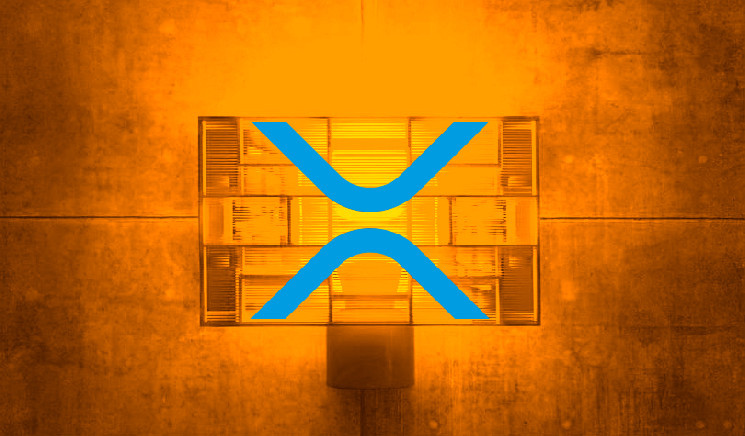 dailyhodl.com
2019-09-09 14:10
Reading time: ~2 m
---
The debate on whether Ripple has too much control of the XRP ecosystem is taking a new turn.
The company is now responding to an XRP advocate who says Ripple should abandon its efforts to support and utilize the digital asset altogether.
The advocate, who goes by the name XRP_News on Twitter, sent a message out to 23,000 followers urging Ripple to stay "far away" from XRP.
"Whatever Ripple is doing to help grow the XRP ecosystem, it's clearly not working. Ripple please stay as far away from XRP as possible.
We don't want your help. We want an independent digital asset, for the people. Who agrees?"
In response, Ripple chief technology officer David Schwartz is drawing a hard line in the sand. He says anyone who wants the company to end its affiliation with the third-largest cryptocurrency will be "massively" disappointed.
I'm afraid we're going to massively disappoint you.

— David Schwartz (@JoelKatz) September 7, 2019
Ripple owns about 60% of the total supply of XRP and in recent months, the company has faced accusations that its monthly over-the-counter sale of the digital asset has prevented the price of XRP from rising.
The San Francisco startup says it uses the funds to run its business and invest in companies that aim to boost blockchain and XRP.
Last month, a petition called "Stop Ripple Dumping" went viral, claiming the company's sales are harming XRP investors. The petition, which now has 3,500 signatures, urges the company to stop selling its holdings.
The petition is the brainchild of Crypto Bitlord, an influencer with 102,000 followers on Twitter.
Ripple responded to the petition and told Bloomberg its sales of XRP are not having an impact on the price.
"Ripple, for its part, disputed the increase. Programmatic sales of XRP 'as a percentage of volume and the actual supply inflation rate were lower' than for Bitcoin or Ether, it said in a statement on Friday.
Sales had been tied to trading volumes reported by exchanges, and recognizing that some platforms were misreporting volumes, Ripple has 'substantially reduced XRP sales,' a trend that's expected to continue this quarter, the company said.
It also said discrepancies Coin Metrics found come down 'to a timeline issue.'"
---
Source