Back to the list
No, Walmart Not Accepting Litecoin Payments
www.trustnodes.com
13 September 2021 11:09, UTC
Reading time: ~2 m
---
Reuters and other entities fell for a spoof of Global Newswire where a brand new account pretended to be Walmart announced they are to accept Litecoin payments starting this October. They faked Doug McMillon, Walmart's CEO, as stating:
"The momentum and excitement around the use of cryptocurrency are undeniable, and we are poised to make online shopping easy for our customers.
As a leading eCommerce store, we are committed to bringing innovations to the online shopping experience. By integrating Litecoin, we will enable shoppers to experience a very smooth checkout experience with near instant transaction confirmation, and near-zero fees regardless of where in the world they are.
We're very excited to be working together with the Litecoin Foundation, and further innovate our business. Starting October 1st, all eCommerce stores will have implemented a 'Pay with Litecoin Option.'"
Some may have speculated whether the recent rollout of bitcoin payments in El Salvador, where Walmart, McDonald's and other retailers have to accept the crypto, contributed to the decision.
But as it happens they seemingly just tricked Global Newswire with pressures to publish then sending reports out before actual confirmations from Walmart come in.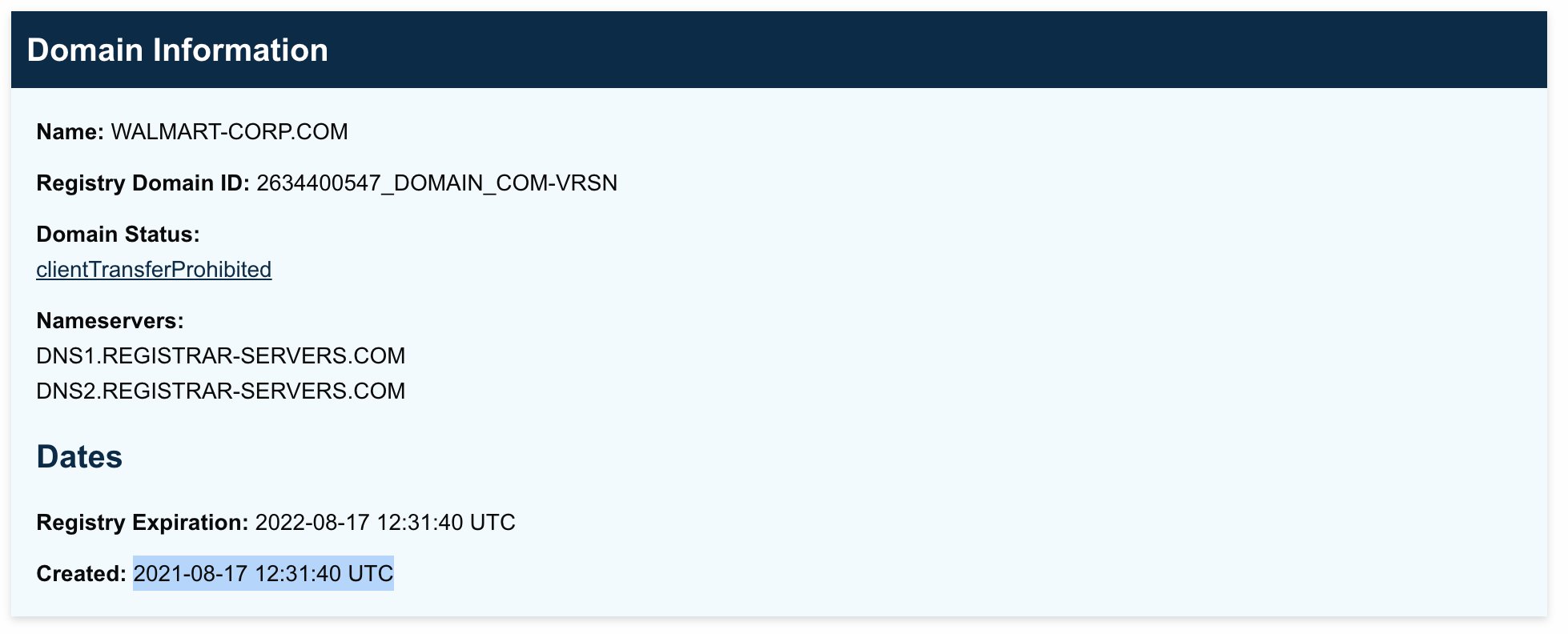 ---
Source
---
Back to the list