Back to the list
Fantom Surges 27% Amid On-Chain D&D Hype
cryptobriefing.com
07 September 2021 13:08, UTC
Reading time: ~3 m
---
An on-chain Dungeons and Dragons-inspired game called Rarity has exploded in popularity this week. Since the game's launch, the FTM token has reached new all-time highs. 
Fantom Hosts Text File Game 
Fantom has become the home of a new type of crypto game.
Rarity is a text-based role-playing game conducted by interacting with smart contracts on Fantom. Players create a summoner, choose a class, then go on daily adventures to receive XP and level up. As players level up, they gain the ability to craft rare items that can be sold to or traded with other players.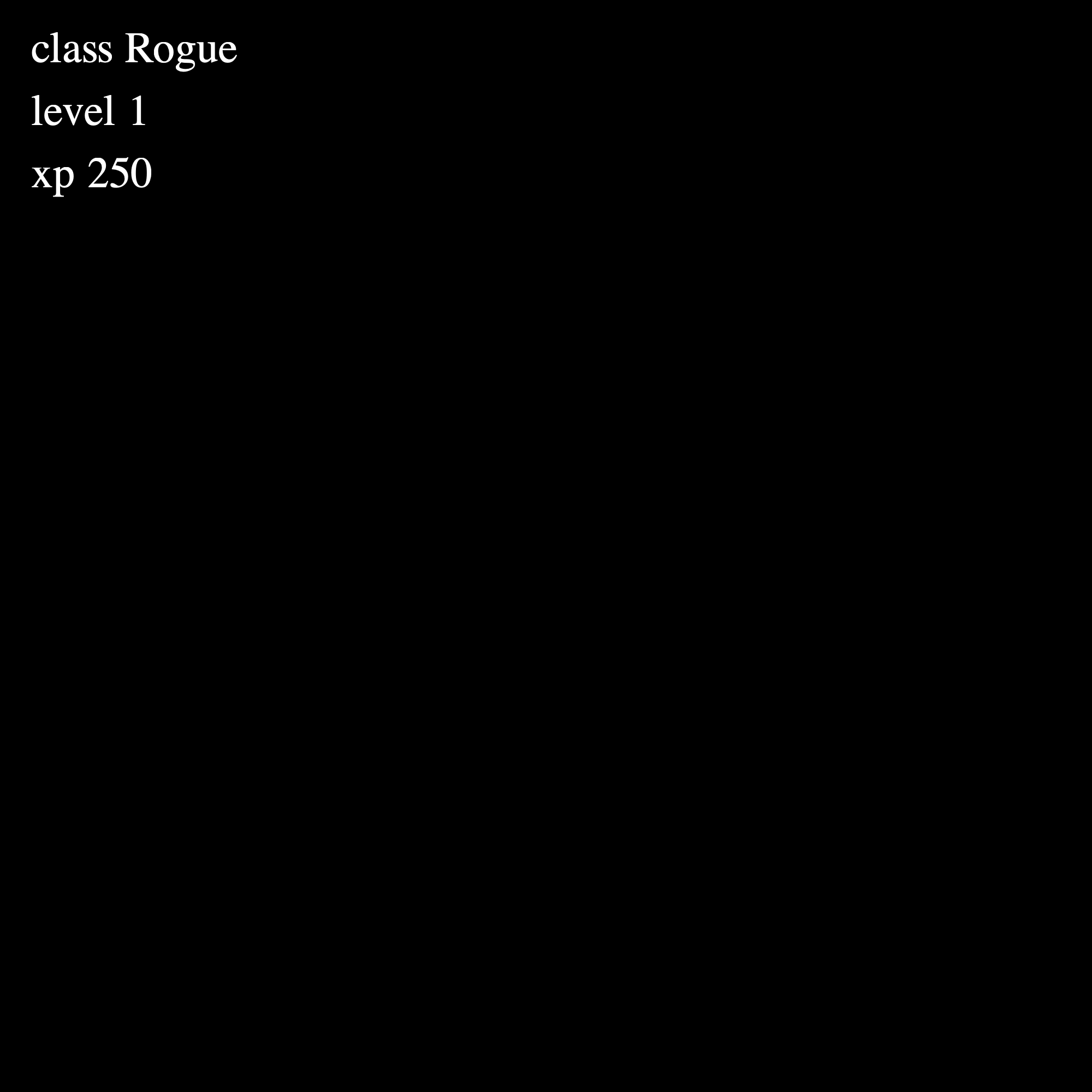 Since the game went live on Sep. 5, over 120,000 players have interacted with the smart contract and created a summoner. At the same time, the FTM token has continued its meteoric rise, gaining more than 27% over the past 24 hours. Following the upsurge, FTM put in a new all-time high of $1.73 before cooling off Tuesday morning. 
Rarity is a passion project of cult DeFi builder Andre Cronje. In a blog post explaining how the game works, Cronje detailed his background playing the fantasy RPG game Dungeons & Dragons, from which Rarity draws inspiration. Additionally, the recent trend of "text file NFTs" such as Loot has played a role in the game's creation. 
Loot is a collection of 8,000 fantasy-themed NFTs which intentionally omit stats, images, and other functionality for the community to interpret. In the blog post announcing the game, Cronje addressed the bottom-up method of value creation gaining popularity in the NFT space, stating:
"Why is magical gear in games like D&D or Exalted rare? Because there is only a specialized handful of people that can actually create it… So what if instead of creating the loot first, we could create the world wherein people could create the loot?"
Rarity has been well received, quickly attracting a dedicated community of players and developers. While Cronje is spearheading the game's development, others are free to contribute and create elements like user interfaces and art or discuss future updates on the community Discord server. 
👀 https://t.co/IgEotWX3dB insane…

Made by @YieldBouncer pic.twitter.com/9wjOui7pST

— Andre Cronje (@AndreCronjeTech) September 7, 2021
Fantom caught the crypto community's attention last week when the FTM token rallied over 70% in the space of 24 hours. DeFi on the protocol has boomed, with the total value locked doubling over the past month. With the launch of Rarity, demand for the FTM token has increased, as those playing the game need it to pay for transaction fees. Over the past month, FTM has become one of the best-performing assets in the crypto space, gaining 483% in 30 days. 
Disclaimer: At the time of writing this feature, the author owned BTC, ETH, and several other cryptocurrencies. Andre Cronje is an equity holder in Crypto Briefing. 
---
Source
---
Back to the list