Opera browser launches support for TRON Tokens on its platform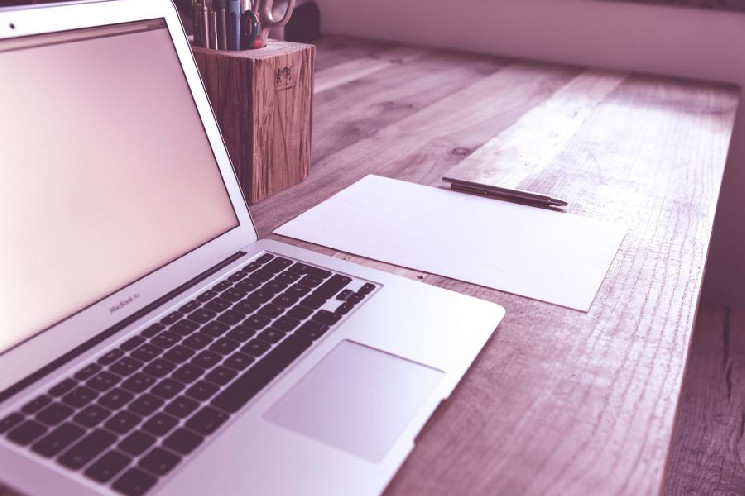 ambcrypto.com
2019-05-16 12:00
Reading time: ~2 m
---
Opera, a successful browsing platform, announced that it is going to add support to TRX and TRC tokens on its browser, in the near future. With ETH and ERC blockchain already present with Opera, TRX is going to be an add-on to it.
With this move, Opera will become more user-friendly and will take the "WEB 3.0" browser a notch higher from other browser networks. With TRON being a part of their crypto-wallet, users can now access games and DApps based on Tron's blockchain technology. One should also note that the user interface does not require a third party browser and wallet extension for its use.
According to Krystian Kolondra, EVP at Opera, Head of Browser,
"TRON is a popular, quickly developing blockchain with a swiftly growing dApp ecosystem. We are happy to open our browser to it….By opening products to multiple blockchains, we are accelerating the mainstream adoption of Web 3."
According to the official press release, Tron CEO Justin Sun, stated,
"We are excited that Opera, a mainstream browser with hundreds of millions of users, will now seamlessly support TRX and other TRON tokens….Soon, Opera users will be able to use dApps on the Tron blockchain."
Back in September 2018, Opera had sealed a partnership with Ledger Capital, a financial services and investment firm focused on digital assets and blockchain enablement of the real economy. To help them with the blockchain service, the company also played a role in getting both of them on board.
---
Source