Brave Browser rolls out long awaited program to earn BAT by viewing ads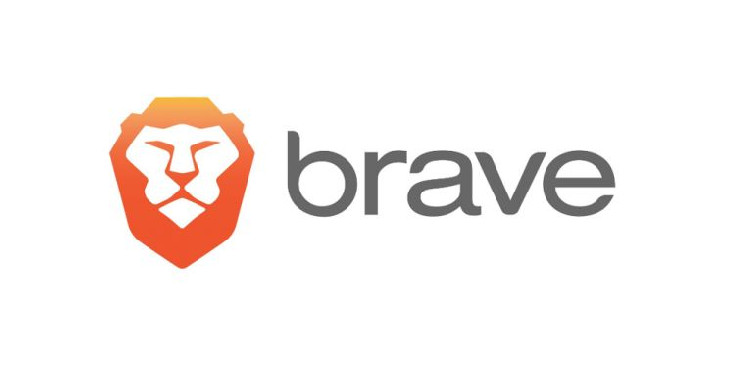 www.chepicap.com
2019-04-25 01:30
Reading time: ~2 m
---
It has been reported by Coindesk that the privacy focused Brave browser is finally rolling out the full version of its long awaited ads reward program. Now users can officially opt in to see advertisements while browsing, and in doing so can begin earning Basic Attention Token (BAT).
The program was already rolled out for the Beta version of the browser, but now all users of the latest official release can get involved and start earning. It is important to note that the program is fully optional, and that ads will not be embedded into websites, but rather delivered through the browser as notifications.
Brave CEO Brendan Eich is quoted in the article:
"This is what we're excited about because it doesn't require publisher opt-in... The main model for us is advertiser-to-user."
Brave has promised that 70% of the revenue generated by advertisers will be funneled to users who have opted into viewing the ads. The remaining 30% will be kept by Brave to help run their company.
Currently, there is no way for users to actually withdraw their BAT. As Eich has acknowledged, it could be an issue if they just let everyone pull BAT off the platform with no regulation:
"If our users started taking BAT out on their own initiative, we would be defrauded overnight massively..."
It does seem like a platform primed for exploitation, so the team is rolling out new features slowly. For now, users can only use their BAT to support publishers they fancy, but soon it will also be possible to purchase premium content and select products. Eventually the ability to withdraw should be implemented, but only once certain Know-Your-Customer policies have been implemented.
For now, users can enjoy a privacy focused browser that allows them to both earn money and support quality content, if they so choose. Will Brave see more adoption from this? Stick with Chepicap for all updates!
---
Source
---
Similar news